Kelly Brook seems to be making the most of her Cannes Film Festival trip, cramming in more photoshoots, premieres and parties than anyone else we've seen this year.
Tuesday saw her completing a trio of engagements in a variety of outfits - observe!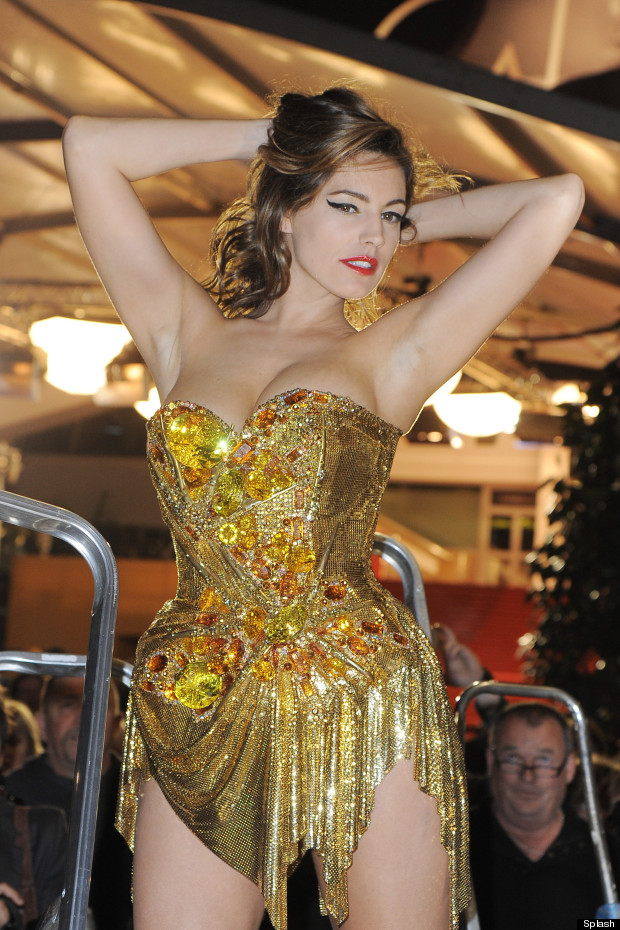 This gold mini was from the photoshoot portion of the day. The gentlemen on the right in the background appears to be absorbed by her artistry.
Then there was the embellished extravaganza on the Killing Me Softly red carpet: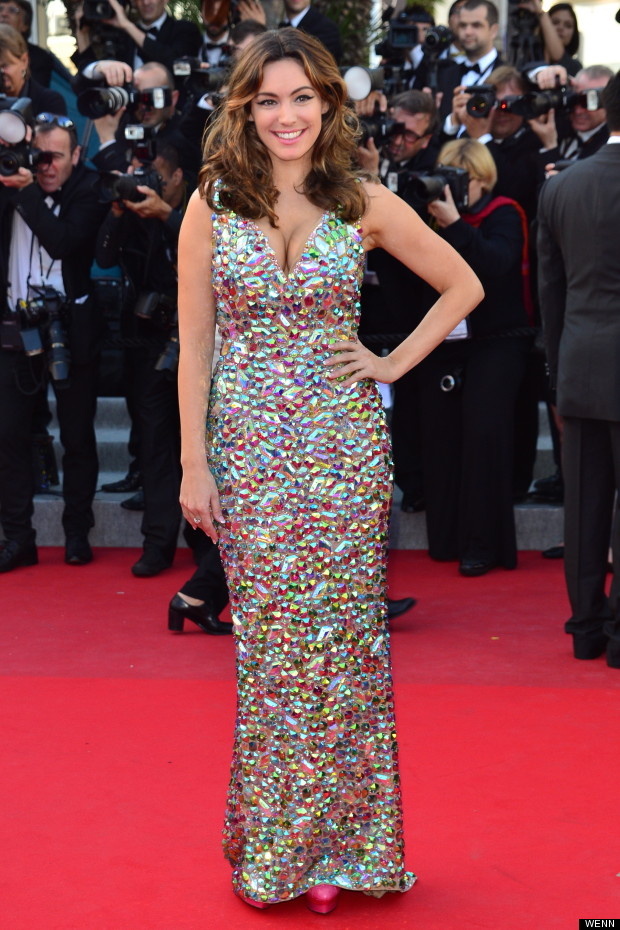 The main office reaction being "Blimey, do you think they're heavy?" followed swiftly by "I MEANT THE THOUSANDS OF JEWEL BEADS!"
And then there was a full-length coat for P Diddy's yacht party: Well. Three outfits in one day = time for a poll
SUBSCRIBE TO & FOLLOW UK STYLE