 Kim was working (hello, people in the comments section ;) ) the dress in Miami, Florida as she left a photoshoot with her sisters, Kourtney and Khloe.
Snooping around her Twitter account for further information we discovered that said photoshoot was for the Kardashian Kollection at Dorothy Perkins (presumably to be renamed Korothy Kerkins nearer the time?) - here's a preview of a particularly sparkly option: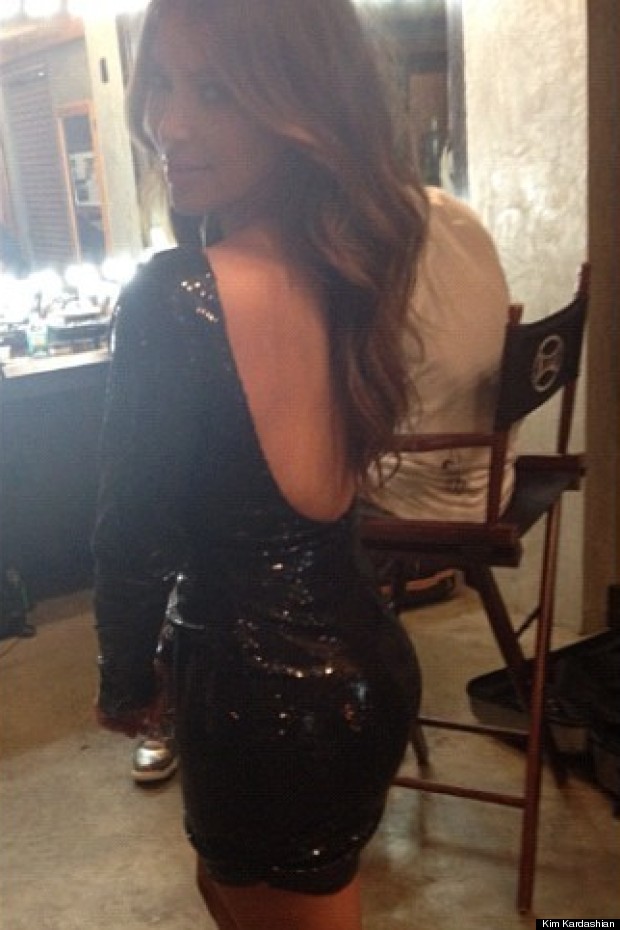 *No, really - we think she looks really good here!
Also on MyDaily:
SUBSCRIBE AND FOLLOW
Get top stories and blog posts emailed to me each day. Newsletters may offer personalized content or advertisements.
Learn more