When kurves were handed out, Kim Kardashian undoubtedly elbowed her way to the front queue. And although this has worked out pretty well for Kim, our hearts go out the clothing required to cover her. Which is why we're seriously thinking about setting up a registered charity to support the overworked cut-out dress that Kim wore to a magazine launch party in New York last night. The working title for the charity it Kim Kardashian Kommits Kruelty To Klothing. You can almost see the fabric trembling as it attempts to struggle on under the weight of KK's ample bosom. So very sad.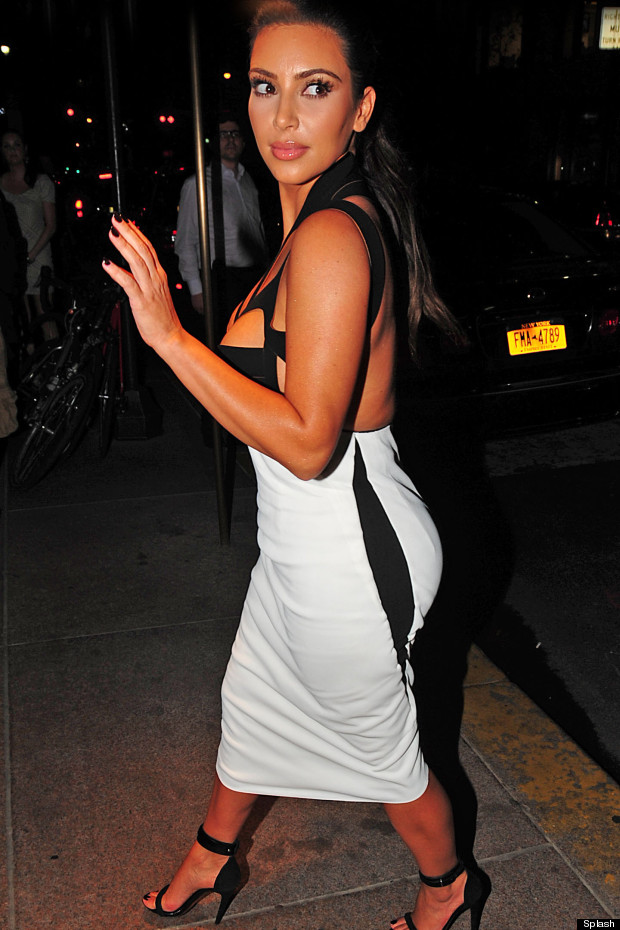 Also on MyDaily:
SUBSCRIBE AND FOLLOW
Get top stories and blog posts emailed to me each day. Newsletters may offer personalized content or advertisements.
Learn more