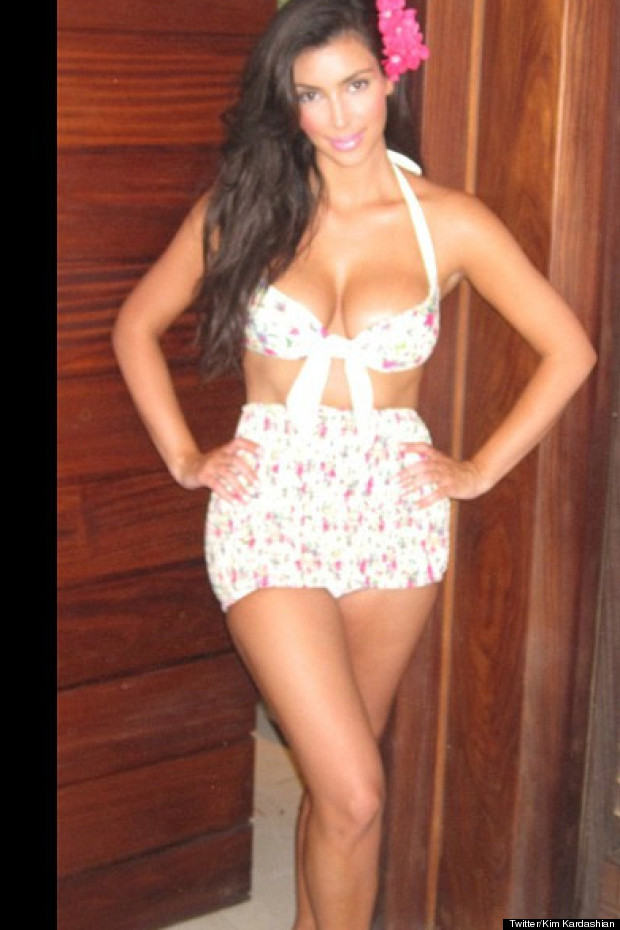 What? More bikini pics from Kim K's twitter album but this time, she's had a Hawaiian makeover. Kim shared these pictures with the caption, Me Ke Aloha (we think this means 'with love'). As for her new swimwear style, we like the 50s-style shorts, halter-neck ensemble and frankly, her look wouldn't have been complete without a pink flower in her hair.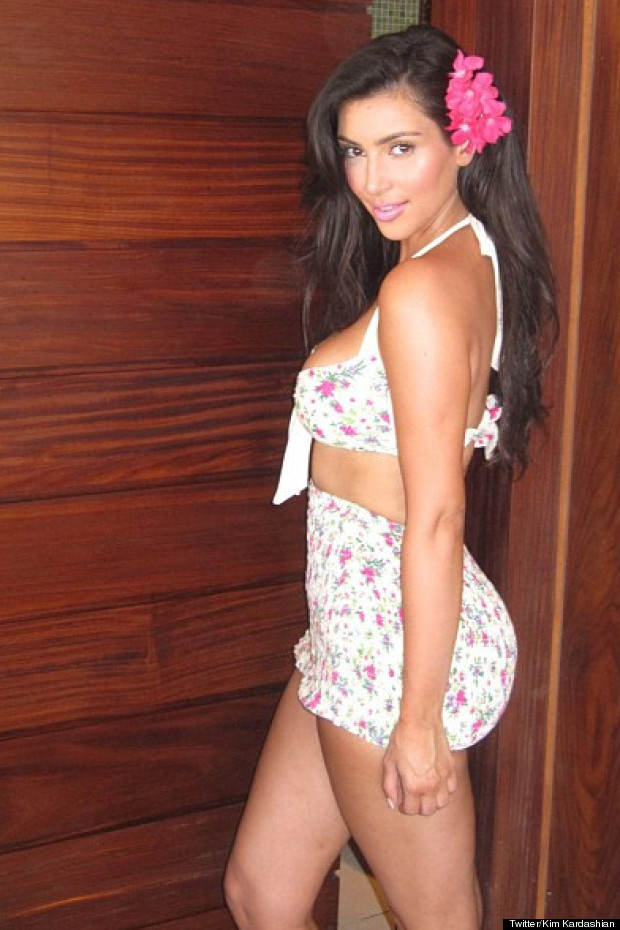 Where? We'd like to think Kim was actually in Hawaii but equally, she could have been playing dress-up in an LA hotel room.
Verdict? How do you rate Kim's latest bikini look? Let us know by voting below and see more of the star in the Kardashians' style evolution below:
SUBSCRIBE AND FOLLOW
Get top stories and blog posts emailed to me each day. Newsletters may offer personalized content or advertisements.
Learn more