Kim Kardashian
might hog the limelight, but eldest sister
Kourtney
knows best when it comes to style.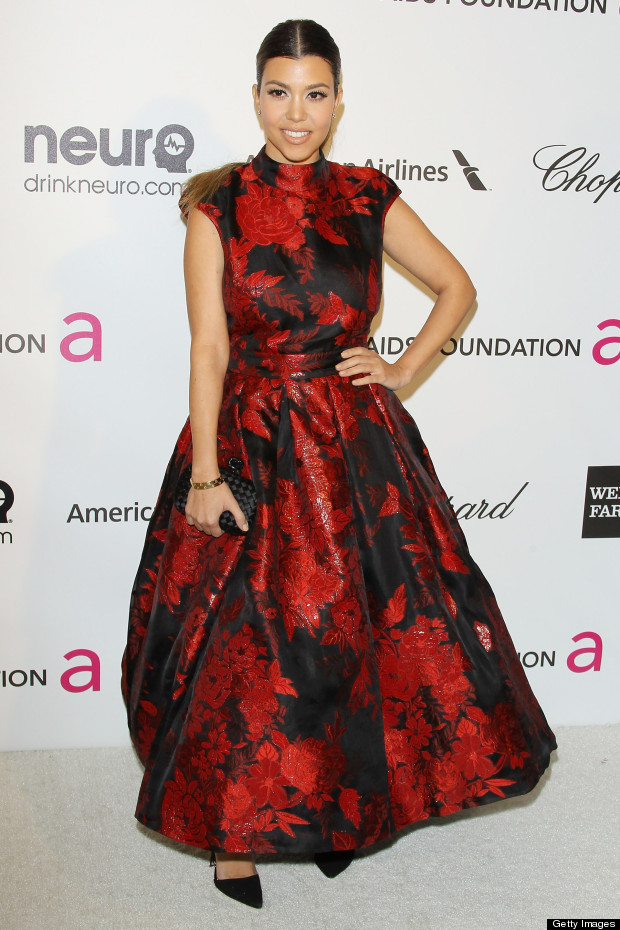 Team MyDaily also reckons she's the wisest too. Okay - we have to erase the thought of
Kourtney
pulling her daughter Penelope out of herself with her own hands ON TELEVISION - but she's avoided a 72-day marriage and she's had two beautiful children with boyfriend Scott.
Kourtney's red carpet style can't be ignored, either. Bold, bright and never boring, see Kourtney's style history below: