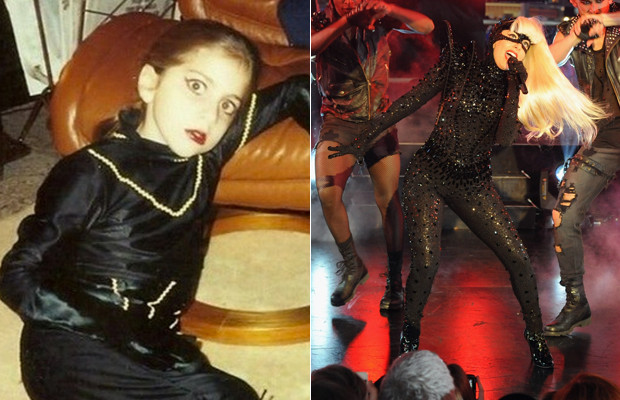 The trick, it seems, to having a career in fancy costumes is to start young. THAT is the lesson we have learned from this picture of Lady Gaga aged nine.
Obvs there is a [slim] chance this is not how she dressed every single day as a child but if that's true then it means we still don't really have an excuse for being her age and NOT being a global pop phenomenon. So we'll just gloss over that, if you don't mind...
SUBSCRIBE AND FOLLOW
Get top stories and blog posts emailed to me each day. Newsletters may offer personalized content or advertisements.
Learn more