Not to be eclipsed by the likes of Sean Combs, Rita Ora, Alec Baldwin and the bevvy of models attending the Chopard Mystery Party, Lady Victoria went for the low blow and opted for a classic Look At Me Dress, complete with visible nipples and a white G-string. How delightful.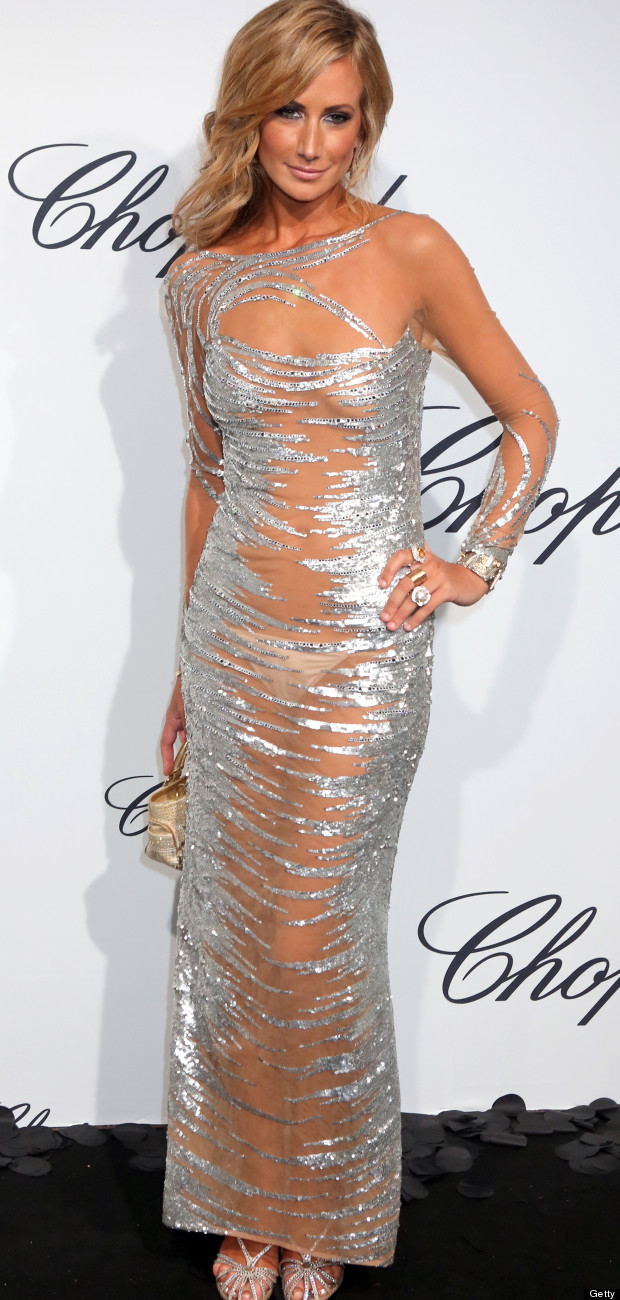 And if this outfit is hurting your eyes, we suggest you sooth them with our Cannes red carpet gallery:
SUBSCRIBE AND FOLLOW
Get top stories and blog posts emailed to me each day. Newsletters may offer personalized content or advertisements.
Learn more