What started off as an innocent (if a little cheesy) photo opportunity quickly degenerated into a LIVING NIGHTMARE for The Saturdays. Or at least that's what it looked like to the ornithophobes on the MyDaily desk. Mollie, Frankie, Una, Vanessa and Rochelle are currently attempting to win over US fans, but the poor things instead got mobbed by a flock of birds. Life can be so cruel.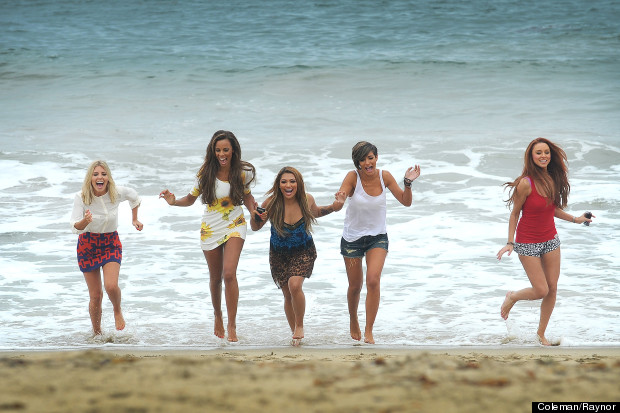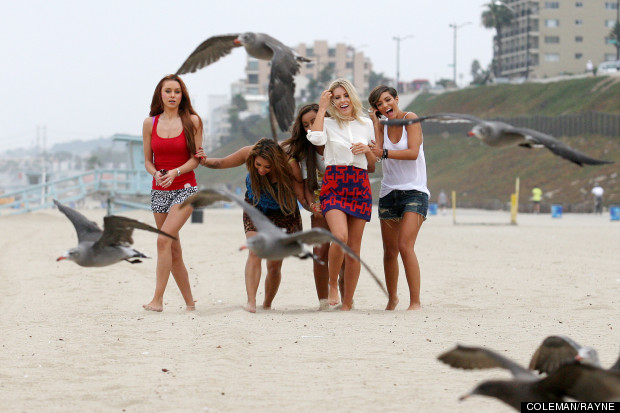 SUBSCRIBE AND FOLLOW
Get top stories and blog posts emailed to me each day. Newsletters may offer personalized content or advertisements.
Learn more