You'd be forgiven for thinking that Lindsay Lohan and Charlie Sheen's Scary Movie 5 premiere appearance might have been a bit, well, scary. But, actually, both the notoriously troubled stars made a concerted effort to scrub up nicely for the effort.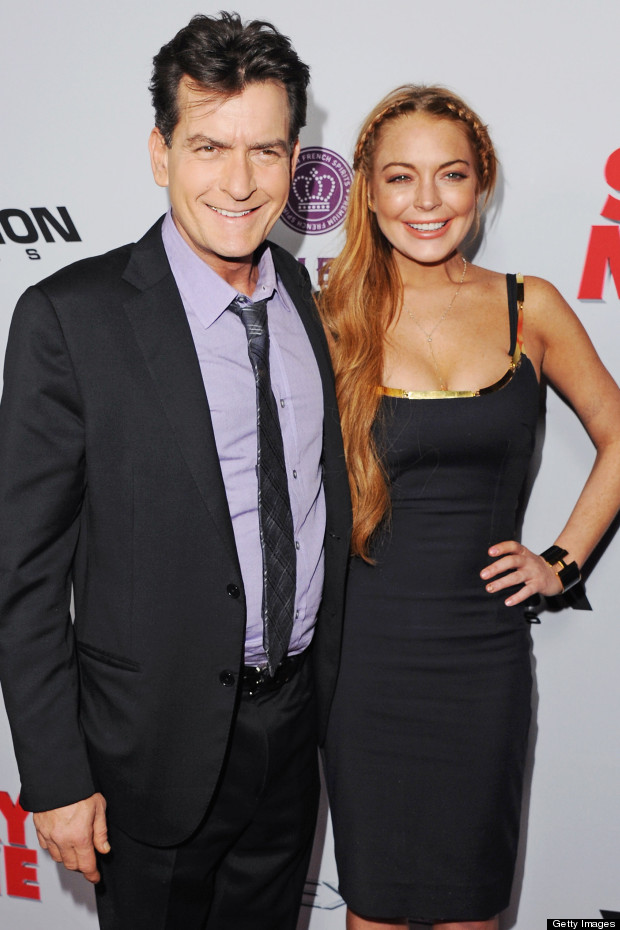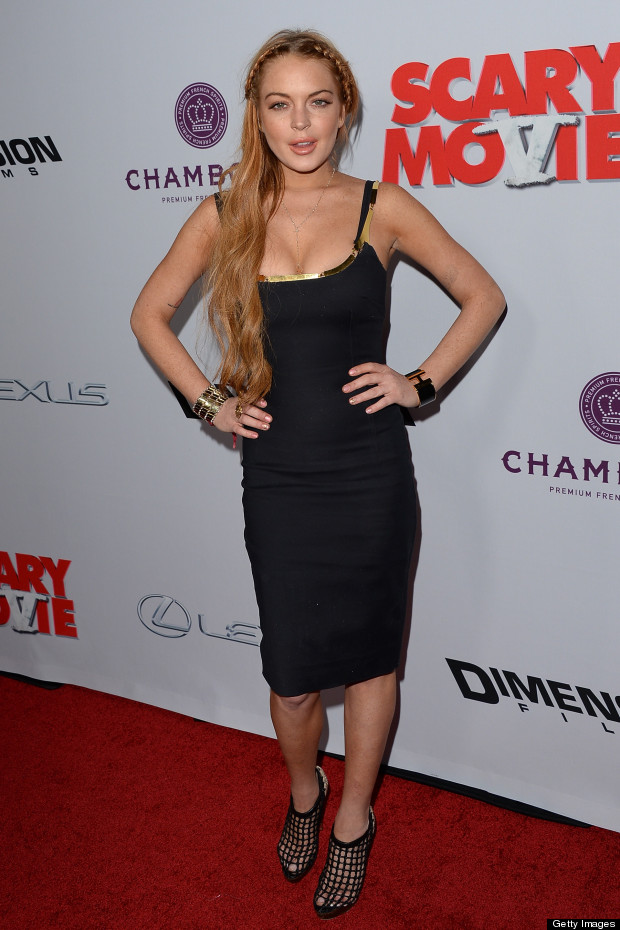 Ok, we might not be major fans of Lindsay's OTT hair extensions and stripper shoes, but the LBD showed off her slim figure and was a respectable length, and the braids were sorta cute. And Charlie managed to slip into a suit, so we'd say that this red carpet cosy-up was a resounding success.
SUBSCRIBE AND FOLLOW
Get top stories and blog posts emailed to me each day. Newsletters may offer personalized content or advertisements.
Learn more