She's gorgeous, he's gorgeous. They have two kids, dogs, and been together for zillions of years (in celeb terms) - the Redknapps literally are the perfect pair.

And they both know a thing or two about fashion, as proved when they arrived at Wimbledon yesterday to watch the Men's semi-finals.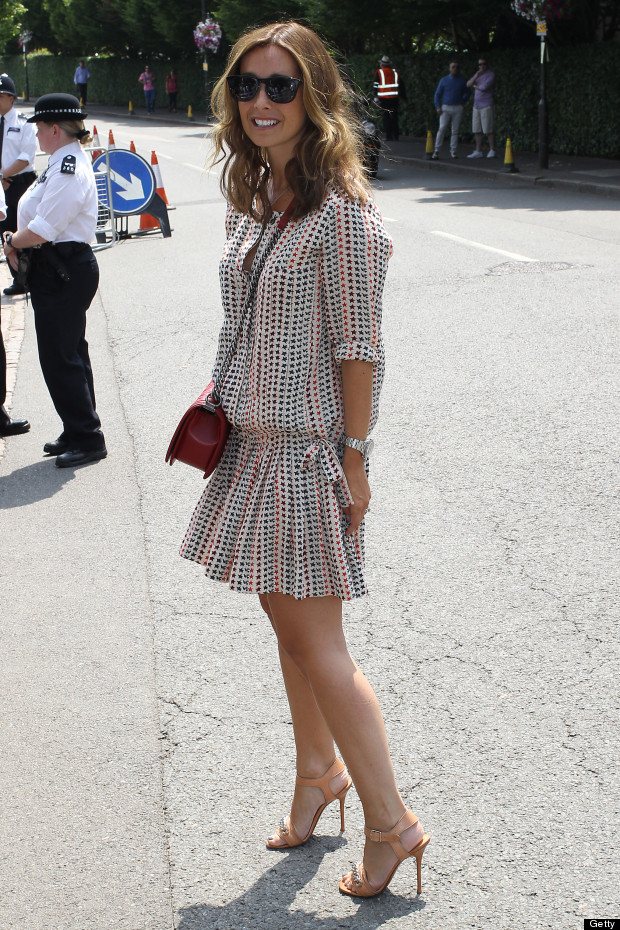 Louise Redknapp looked as cute as a button in a drop-waist print dress, teamed with nude sandals and a red leather bag. The petite former popstar was certainly dressed for the occasion as SW19 saw scorching temperatures (and some cracking tennis).

And don't worry, we wouldn't deprive you of a Jamie shot. Here is the retired footballer looking as suave as ever in a shirt and tie combo. Drool much?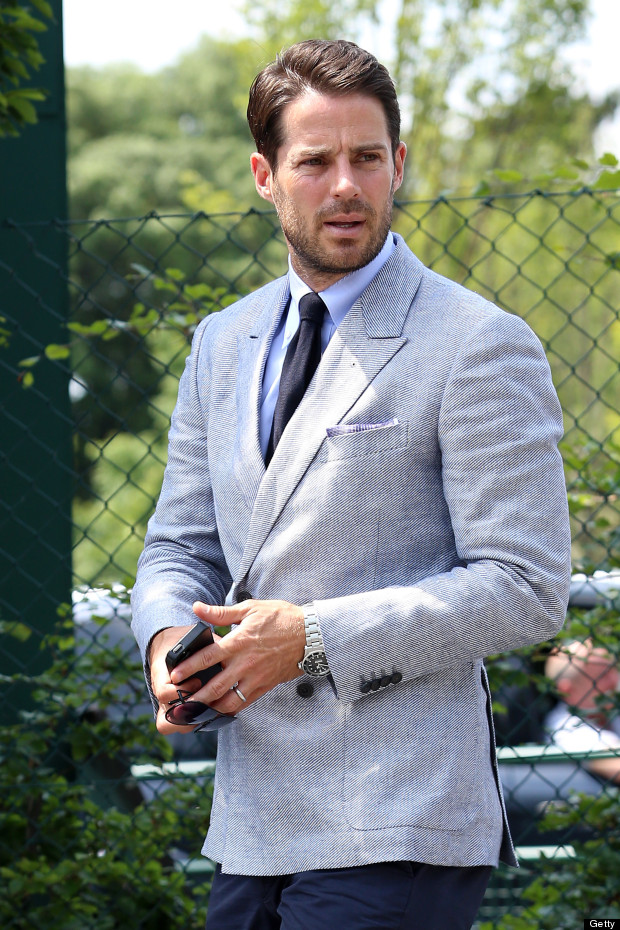 Check out the style seen on the court this fortnight.