OK, it might not be a Halloween costume in the traditional sense of the word, but we were pretty impressed with Miley Cyrus' attempt at "doing a Nicki Minaj".
The actress looked brilliant as the whacky singer, dressed in a leopard-print catsuit, a bright yellow wig, green eyeshadow, and pink lipstick worked into Nicki's signature pout.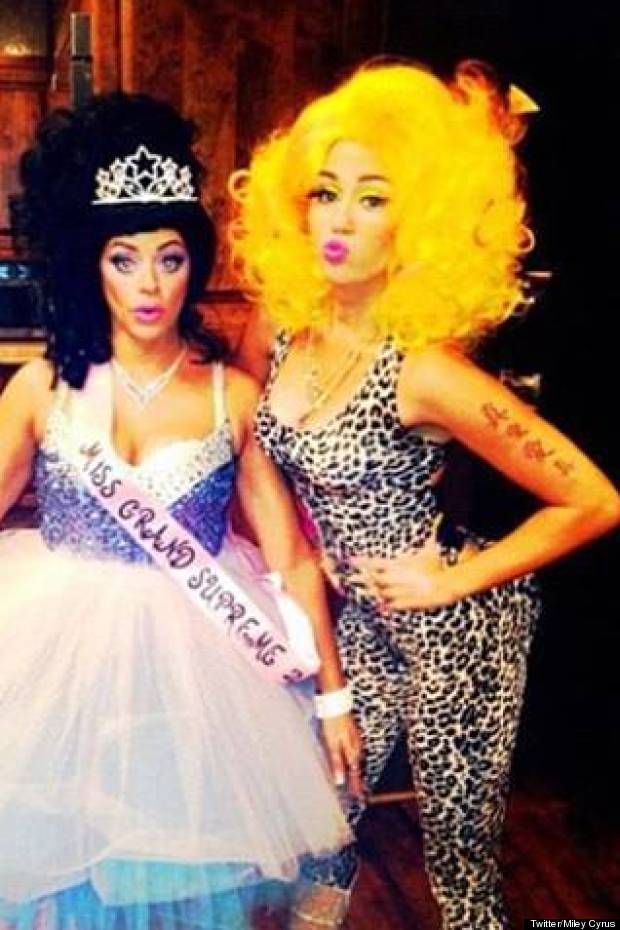 The best bit? The extremely curvaceous rear, which, as we all know, is a million miles away from Miley's own yoga-toned tush.
Flick through this year's spook-tacular looks and choose your favourite below:
SUBSCRIBE TO & FOLLOW UK STYLE