We suppose it makes sense - showing off some skin when you're promoting your very own skincare range.
And that's exactly what Miranda Kerr did as she shot images for her Kora Organics line baring her amazing body on a sunny beach somewhere equally amazing.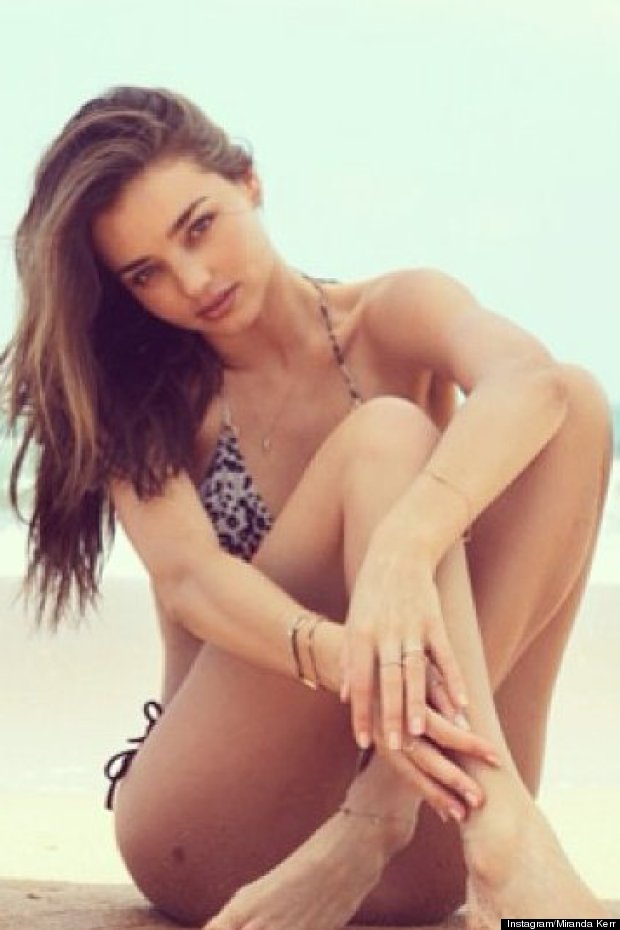 The model uploaded the pics to Twitter page, writing: "Thank you @chriscolls for an amazing shoot for @koraorganics ❤Miranda xxx"
Miranda started developing the Kora Organics around three years ago and, on its Facebook page, says it's "everything I wanted in a skincare line but couldn't find. So I created it".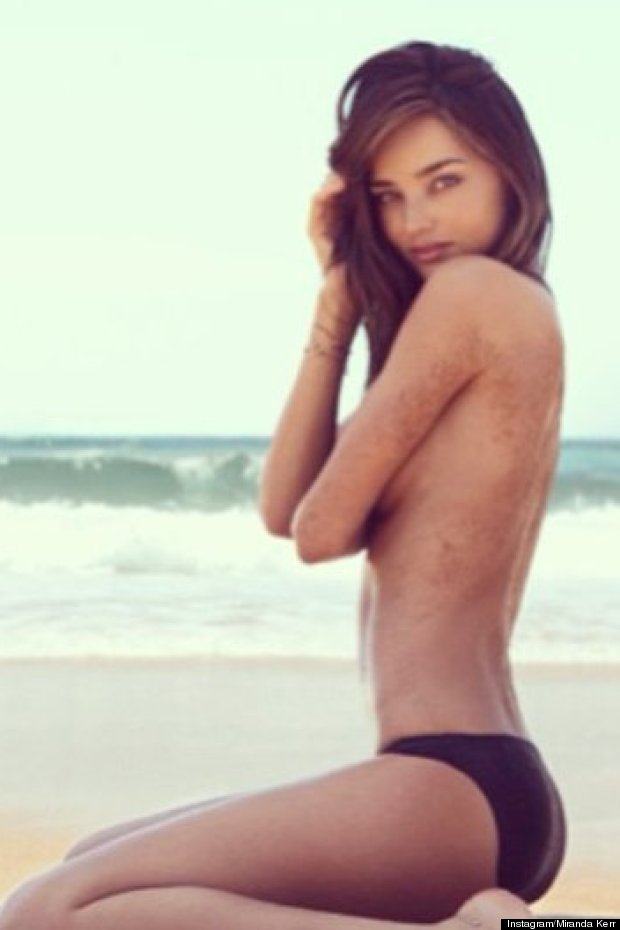 On the skincare's website, she writes: "I wanted to develop a range of products that bring together the very best in skincare ingredients that are designed to nourish, replenish and hydrate the skin. The KORA Organics range is exactly what I wanted for myself but was unable to find anywhere in the world. The products represent my healthy/balanced lifestyle, my beliefs and love of organics."
And if it makes you look like this, we're sure it will shift off the shelves like nobody's business.
More stunning Miranda pics below:
SUBSCRIBE TO & FOLLOW UK STYLE