From Brigitte Bardot to Nancy Sinatra to Jackie O, it seems that Lana Del Ray runs the whole gamut of 1960s style icon in the video for her new single National Anthem - we're reaching for the liquid eyeliner and hairspray right now...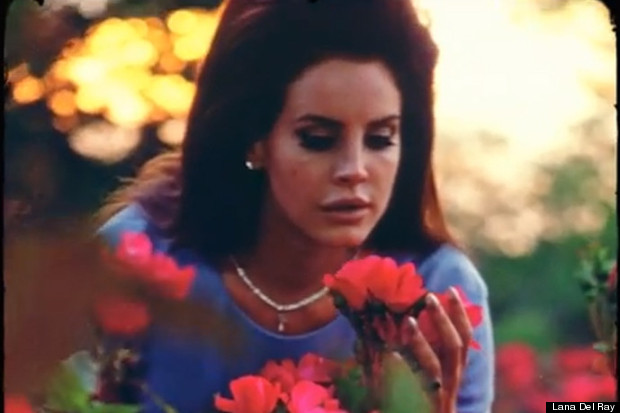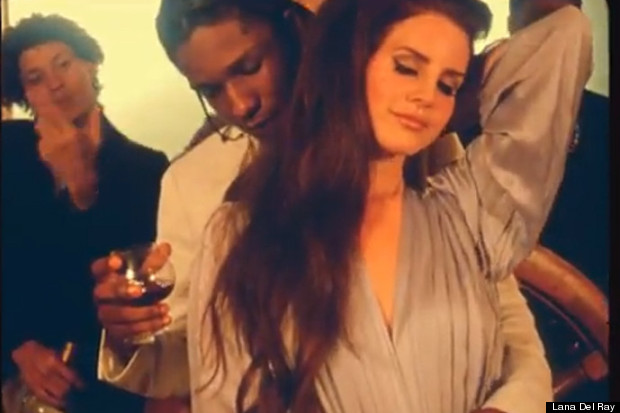 SUBSCRIBE AND FOLLOW
Get top stories and blog posts emailed to me each day. Newsletters may offer personalized content or advertisements.
Learn more