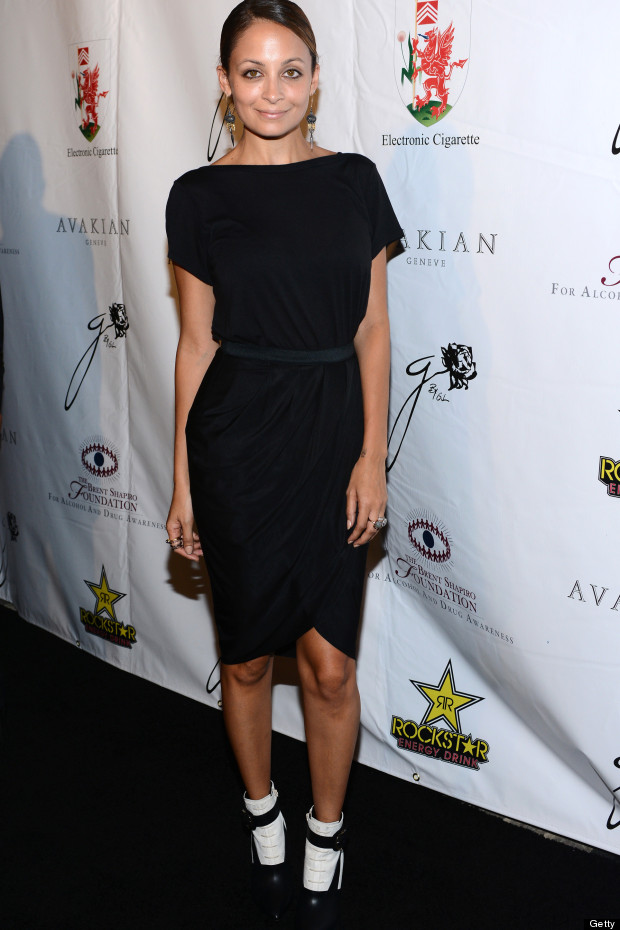 We don't think she's feeling down - who would when you look like this? Perhaps she's just going for a more grown up vibe instead? Well, we thought that until we saw the white detail on her shoes. Nice work.
Here are some lovelies to look at.
SUBSCRIBE AND FOLLOW
Get top stories and blog posts emailed to me each day. Newsletters may offer personalized content or advertisements.
Learn more