While those pictures of Prince Harry have been doing the rounds today, Virgin Holidays have been enjoying the benefits of what they've called, "the Prince Harry effect".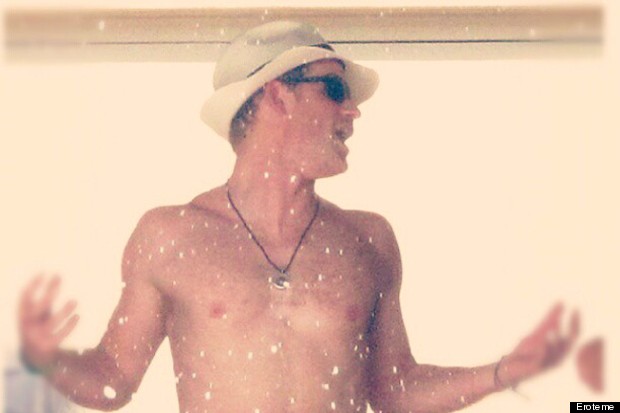 According to the spokespeople at Virgin, the travel agent has seen a 30VIRTUAL-hpGallery-246168%
SUBSCRIBE AND FOLLOW
Get top stories and blog posts emailed to me each day. Newsletters may offer personalized content or advertisements.
Learn more