The September issues are about the hit the shelves and if like us, you can't wait to see which A-listers have landed the cover girl spots, here's a sneak peek at Marie Claire's latest edition.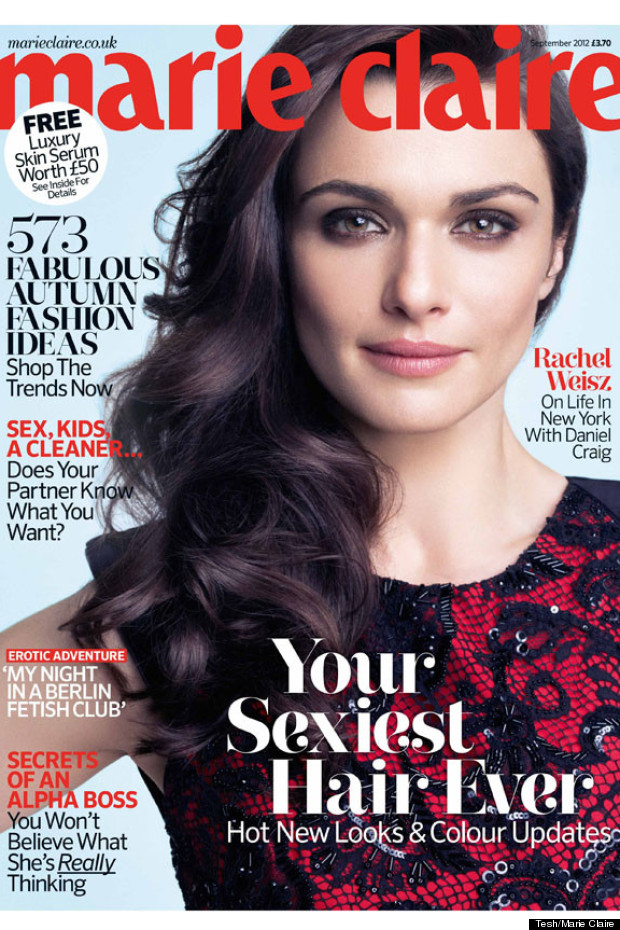 Rachel Weisz looks as radiant as ever on the cover and showcases pieces from Jason Wu and Lanvin in her photoshoot with the magazine, to get us in the mood for Autumn/Winter's sophisticated style.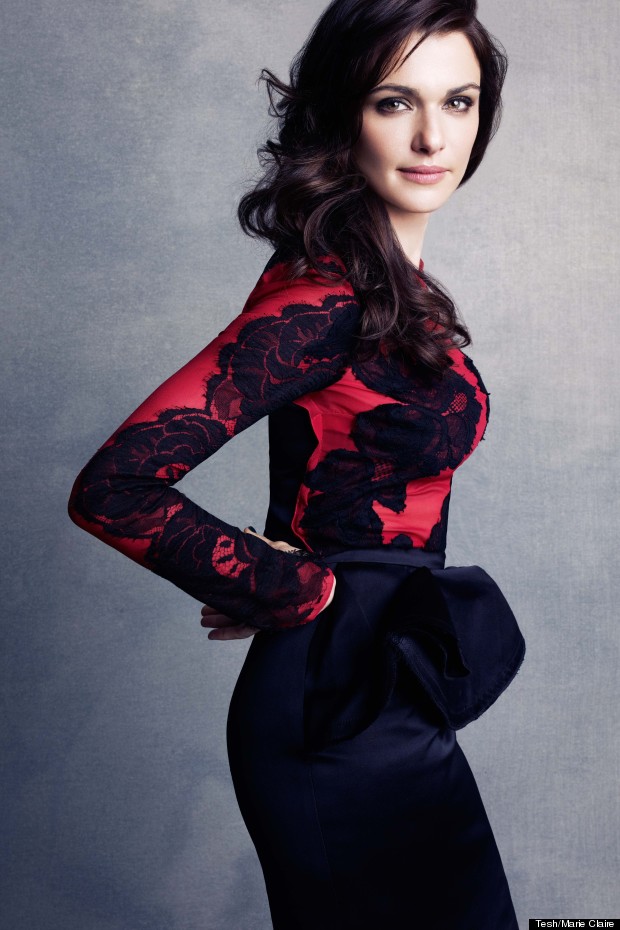 In her interview, Weisz opens up about her family life, her career and her relationship with her husband, 007
SUBSCRIBE AND FOLLOW
Get top stories and blog posts emailed to me each day. Newsletters may offer personalized content or advertisements.
Learn more