Chris Brown. Allegedly on the cover of ex-girlfriend Rihanna's new single. And the single is called Stay. Sigh.
Are they? Aren't they? Who knows. Either way this cover is sure to generate oodles of press for the new song. Which is great anyway. Like we said, sigh.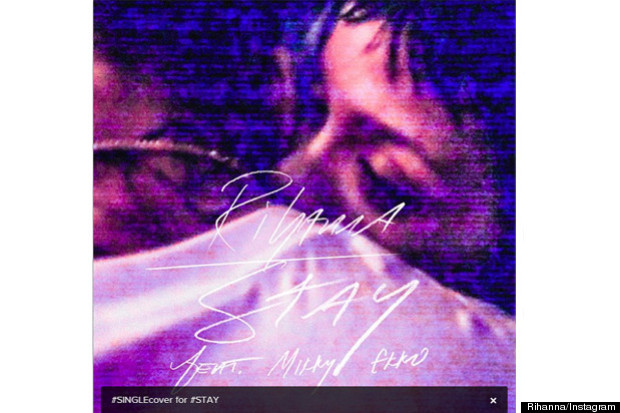 SUBSCRIBE AND FOLLOW
Get top stories and blog posts emailed to me each day. Newsletters may offer personalized content or advertisements.
Learn more