Don't be fooled by this photo.
And not even in a super-cool ironic hipster Stella McCartney meets Christopher Kane kind of way. She just looks a bit dorky.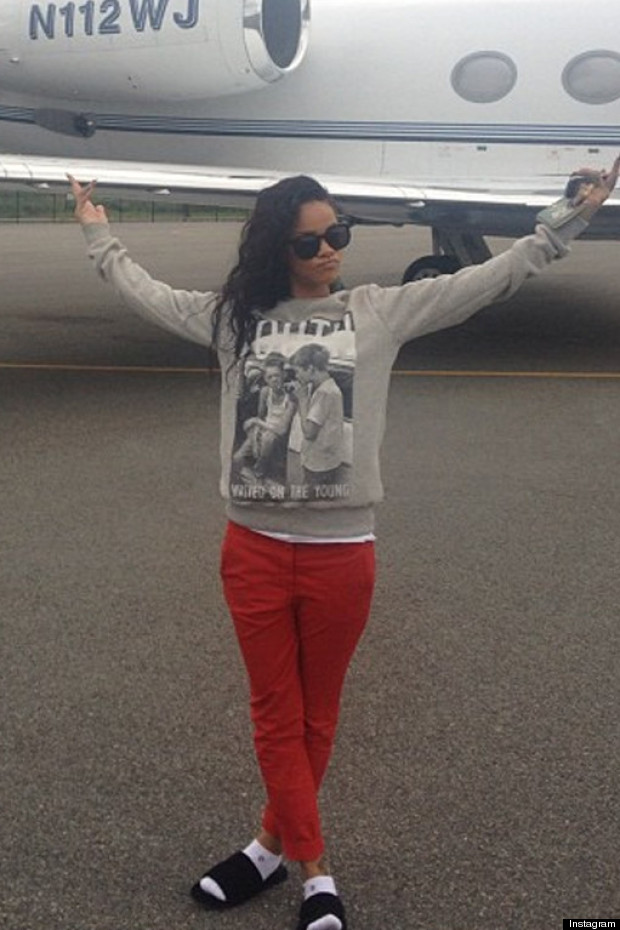 Actually come to think of it, maybe this socks and sandals situation has made us love Rihanna even more...
SUBSCRIBE AND FOLLOW
Get top stories and blog posts emailed to me each day. Newsletters may offer personalized content or advertisements.
Learn more