Rita Ora is the latest cover star of Rollacoaster Magazine, and the singer dishes the dirt on everything from her new haircut to her rumoured relationship with the male of the Kardashian Klan.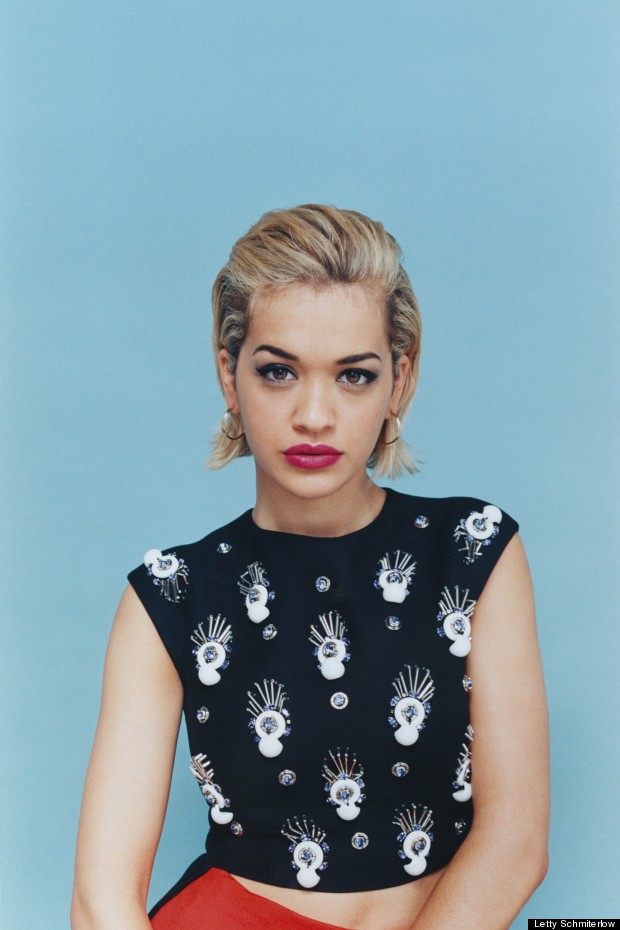 Check out the interview highlights here:
On her new haircut and Gaga: "I just wanted to cut it off," she says. "I love wigs, so I was like, 'We
could just wear wigs if we wanted to do big and curly.' I don't mind telling people I wear wigs. It's more about the character that you are and the industry you're in. You think Gaga's hair is real?"
On Rihanna comparisons: Rita's been a bottle blonde since she was 15 – which, if anything, should
shut up the people who claim she's jacked Rihanna's style. "To tell you the truth, I don't really care," she shrugs. "My music's different, we sing different, we're from different parts of the world.
We've seen each other lots of times and we hang out. So if people are trying to create a feud, it's not going to work. Even if that was the case, Roc would be like, 'What are you guys doing? You're part of the same family!'"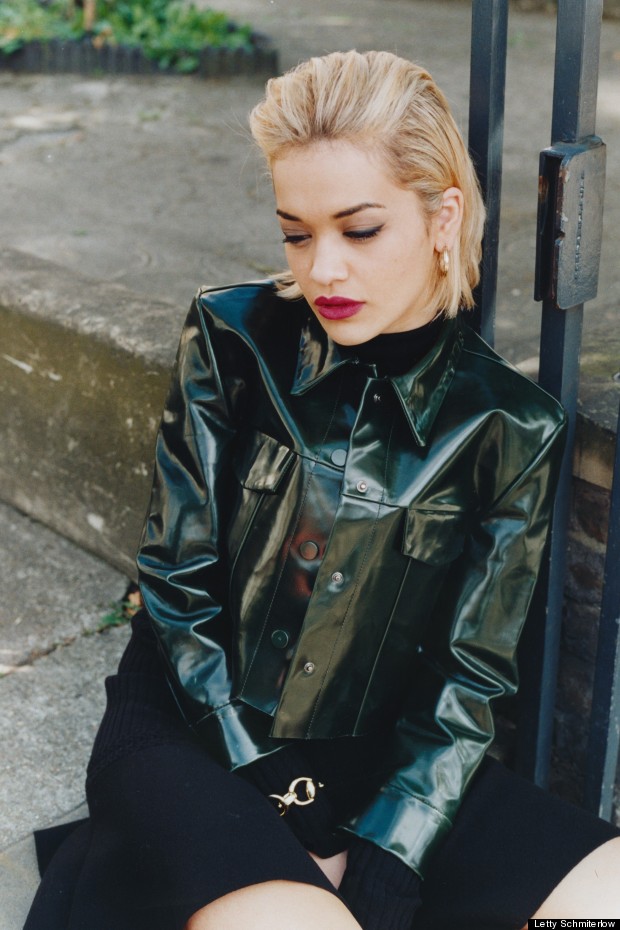 On Nineties hip-hop: "Nineties hip-hop is my favourite," she says. "The nineties are like that
feeling when you get that summer vibe, like a bounce you'll never get or hear again. I would love to make a whole nineties record. I was obsessed with dungarees."
On lipstick: "Gwen Stefani and Marily Monroe," Rita explains. "They were the two people that made me start wearing red lipstick. I've never taken it off since. Then the blonde hair kind of happened at the same time, and it gave me that..." She stops to think. "Not confidence, but I felt like: 'If she can
do it, why can't I?'"
On Rob Kardashian relationship rumours: "We're really good friends," she emphasises. "Right now, it wouldn't be fair to be in a relationship. I don't have any time, I wouldn't even want
to do that to someone."
On Jay-Z signing her: "The first studio session I had, Jay-Z walked straight in. I was like..." Rita makes a heart-heaving-into-mouth noise. "Then he said, 'Good work.'" She beams."
See more stylish celebrity bobs here:
SUBSCRIBE TO & FOLLOW UK STYLE