The model looked stunning in her snug-fit leather trousers, paired with a cool relaxed striped top, slouchy tan boots, and a maroon floppy hat. Outsized sunnies, of course, finished the look that was definitely flying high.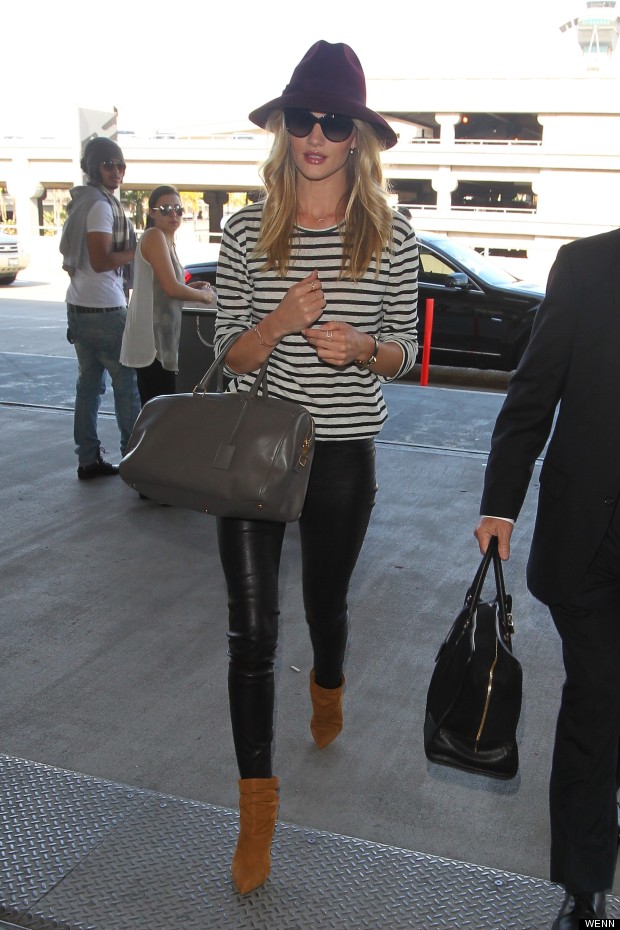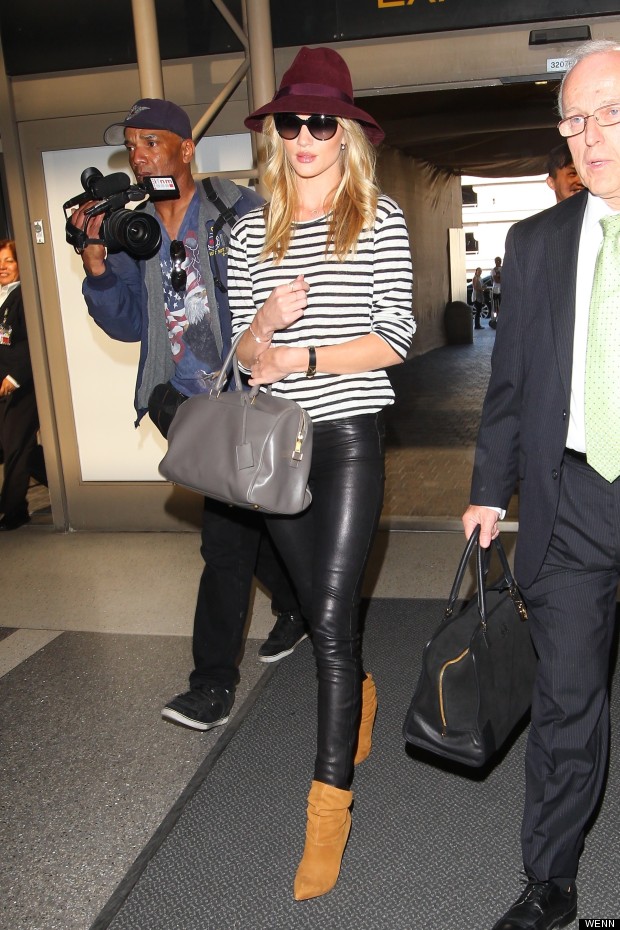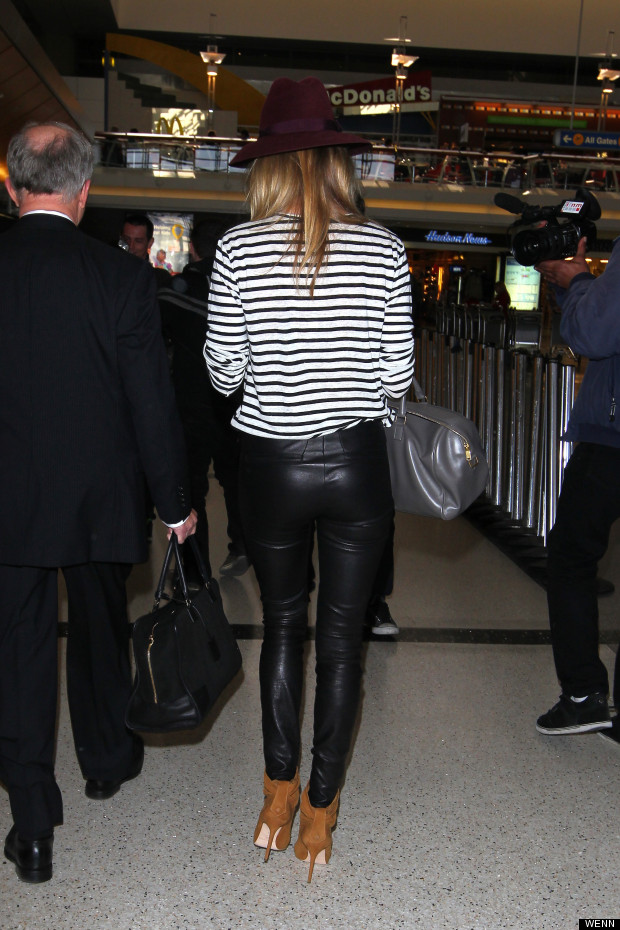 One thought: did she actually fly the whole way in those? Chafing comes to mind *wince*. No pain, no gain - that's what they say, right?
More hot models to put you off your breakfast:
SUBSCRIBE AND FOLLOW
Get top stories and blog posts emailed to me each day. Newsletters may offer personalized content or advertisements.
Learn more