The royal bump doesn't just wear designer you know, dahling. Duchess Kate's love of high street stores like Zara and Reiss have been well documented, but one shopper was pleasantly surprised (read: shocked) to see the world's most famous bump trying things on for size in Topshop.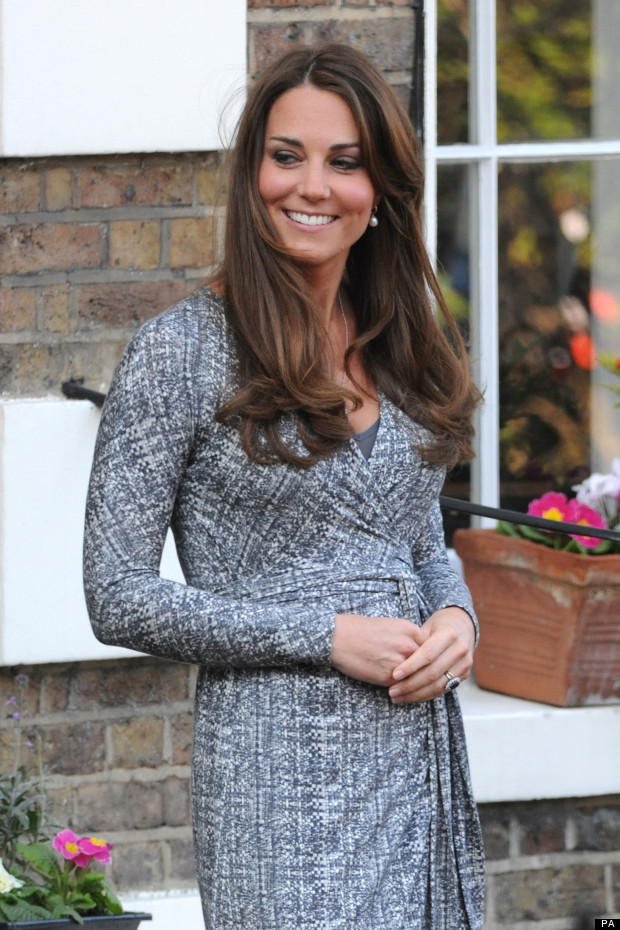 Layla Maan, a Business Development Manager, took to Twitter to share the star shopping spot: "Oh Just an average day, Kate Middleton smiled at me! :) oh best bit... This was in Topshop! Truly Beautiful :) (sic)".
Ms Maan told the Daily Mail: "She really is stunning up close. I am still in shock! I had to sit down after.
"She was just browsing next to me and then was shortly in the personal shopping area which I usually am in but they had security there."
Just goes to show you really can't beat a good splurge in Toppers...
See some of our fave KM looks here:
SUBSCRIBE TO & FOLLOW UK STYLE