Everywhere we look in London at the moment, it's lycra, lycra, lycra.

And now Kelly Rowland is getting in on the fitness act Stateside in her neon, gym loving t-shirt at other pieces of necessary workout wear.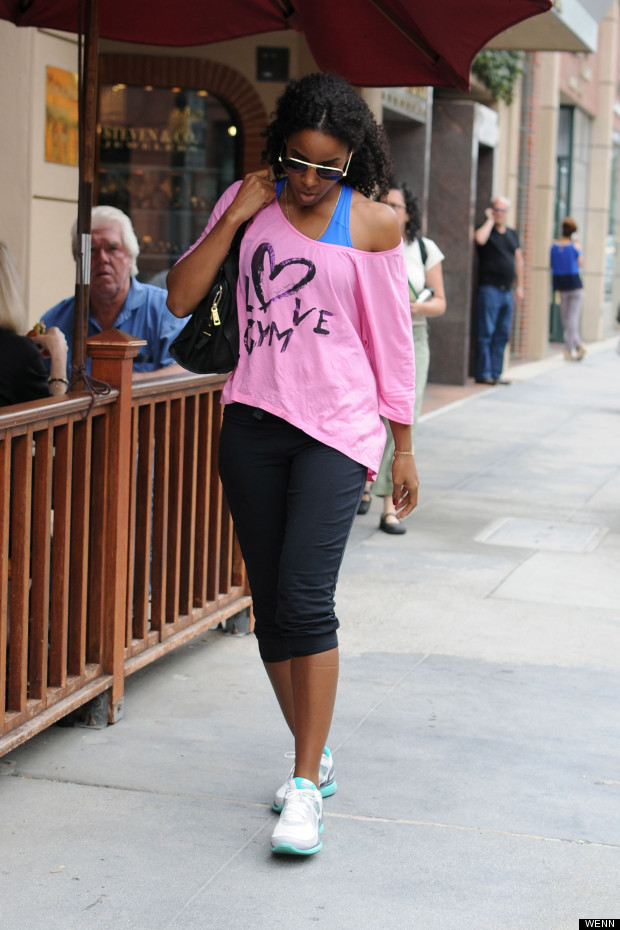 What do you think of Kelly's look?

And, she's not the only sporty celebrity we know of:



And we should make mention of the Olympic athletes too...