Everywhere we look in London at the moment, it's lycra, lycra, lycra.
And now Kelly Rowland is getting in on the fitness act Stateside in her neon, gym loving t-shirt at other pieces of necessary workout wear.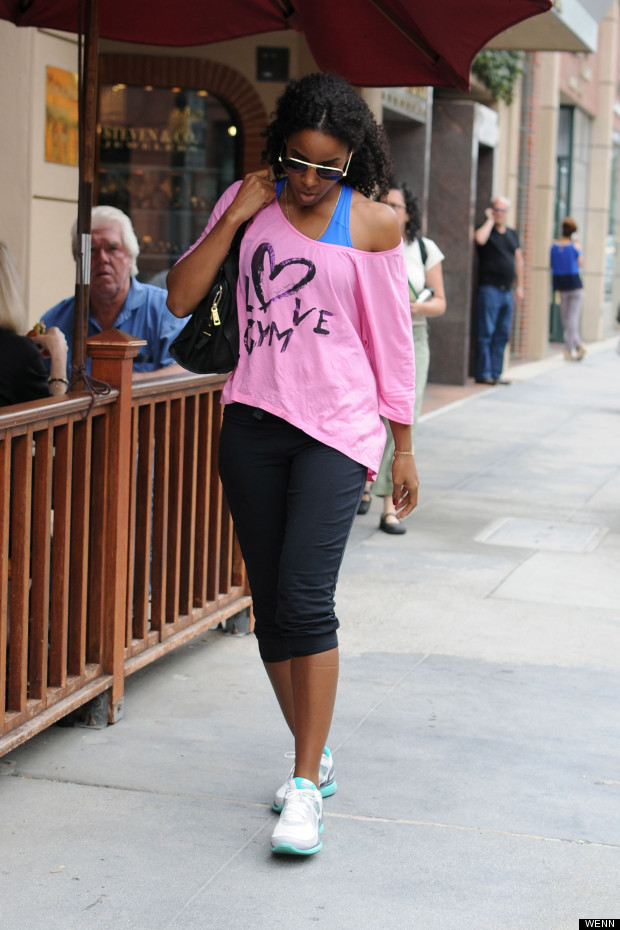 What do you think of Kelly's look?
And, she's not the only sporty celebrity we know of:
And we should make mention of the Olympic athletes too...
SUBSCRIBE AND FOLLOW
Get top stories and blog posts emailed to me each day. Newsletters may offer personalized content or advertisements.
Learn more