What? The actress was spotted out and about with her children in St Tropez yesterday in a flowing black dress and tan flip-flops.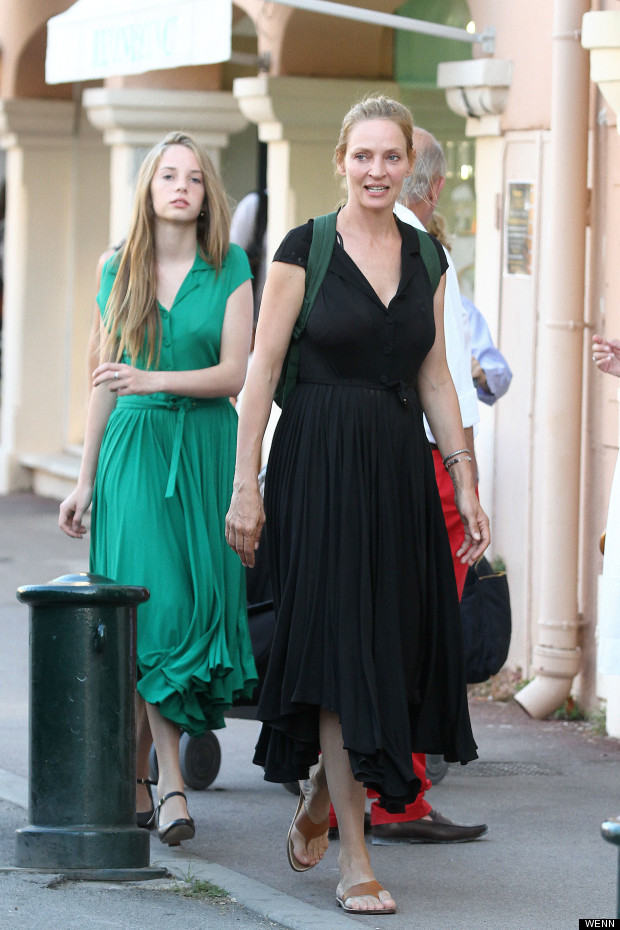 Verdict? Ethereal as usual, despite the green backpack.
Are you a fan of blondes?
SUBSCRIBE AND FOLLOW
Get top stories and blog posts emailed to me each day. Newsletters may offer personalized content or advertisements.
Learn more