Last week, rumours surrounding Suki Waterhouse and her new love interest emerged after the British star was spotted hanging out with Bradley Cooper in Boston.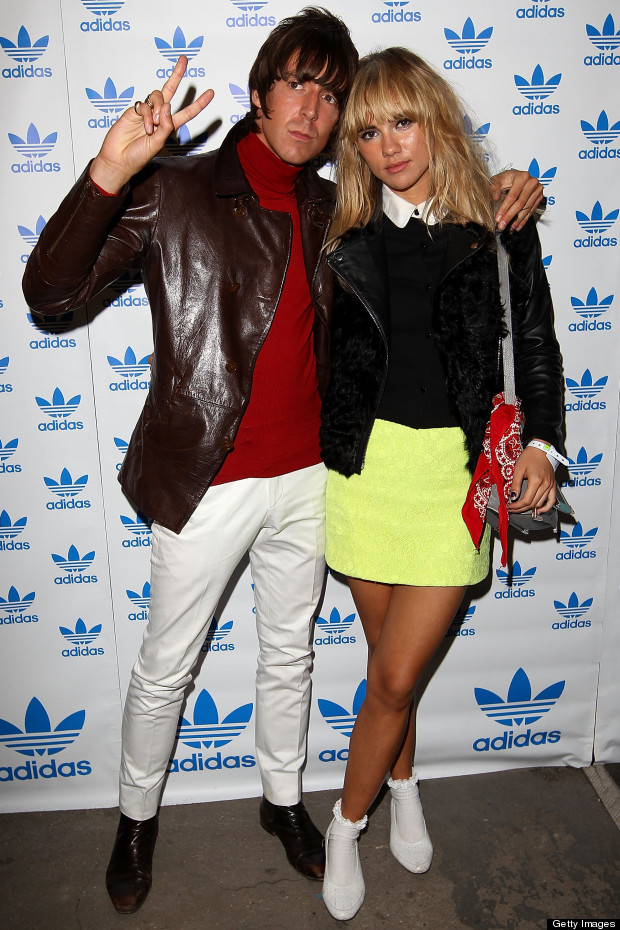 That's all very lovely but what about Suki's ex, Miles Kane? How does he feel about getting dumped for the former Sexiest Man Alive? Well, according the man himself, he's doing just fine.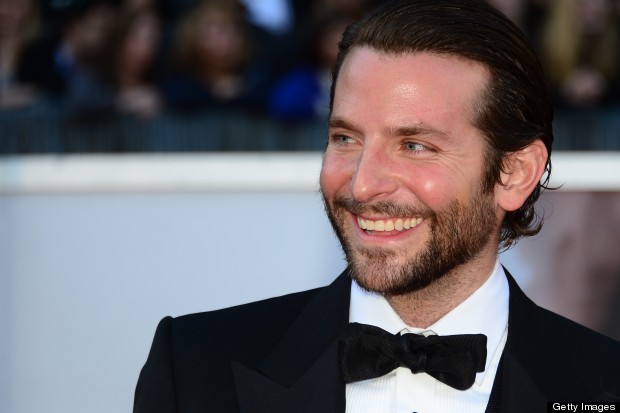 The musician spoke to the The Sun at a Teenage Cancer Trust gig. "The thing is, she is a 21-year-old girl and you forget how young she is", he said. "I don't know how old he is - what, 40 or something like that? She is a young girl and I'm sure he'll realise that".
Wise words, and there's no need to worry about poor old Miles, either. He added, "Good luck to them. I'm on great form. I've got a new album coming and lots of gigs, so I won't be dwelling on it".
Maybe he isn't so heart-broken after all...
More celeb couples below:
SUBSCRIBE TO & FOLLOW UK STYLE