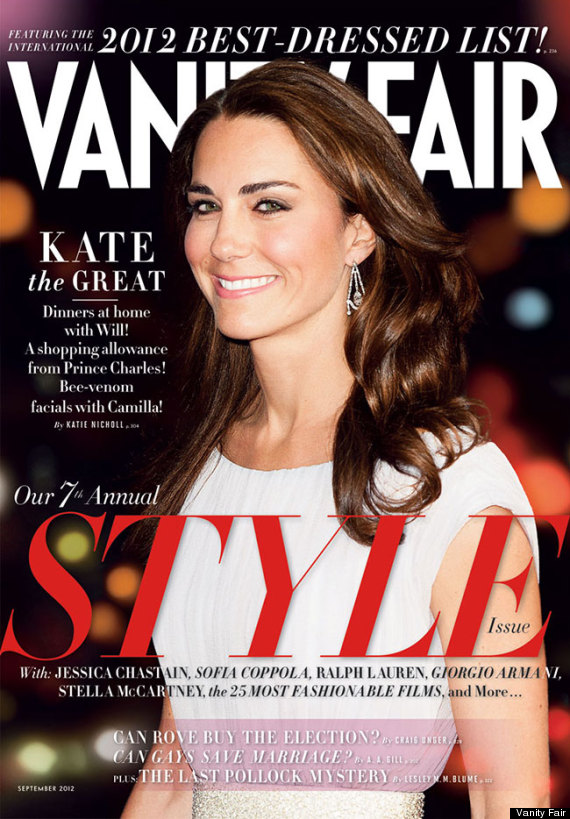 To mark the list's inclusion in the magazine, Kate has also been made the September edition's cover girl. Not the actual cover girl you understand, but there's a picture of Kate wearing Alexander McQueen at the 2011 Bafta Brits.
"Perhaps that explains the sausage curls?" [IT DOESN'T]
"Well it's hard to know how one gets by without one." [NO IT ISN'T]
SUBSCRIBE AND FOLLOW
Get top stories and blog posts emailed to me each day. Newsletters may offer personalized content or advertisements.
Learn more