But in case you can't possibly imagine how someone from The Only Way Is Essex having a swimwear line would manifest itself in pictorial form here is an illustrative example starring Lucy Mecklenburgh: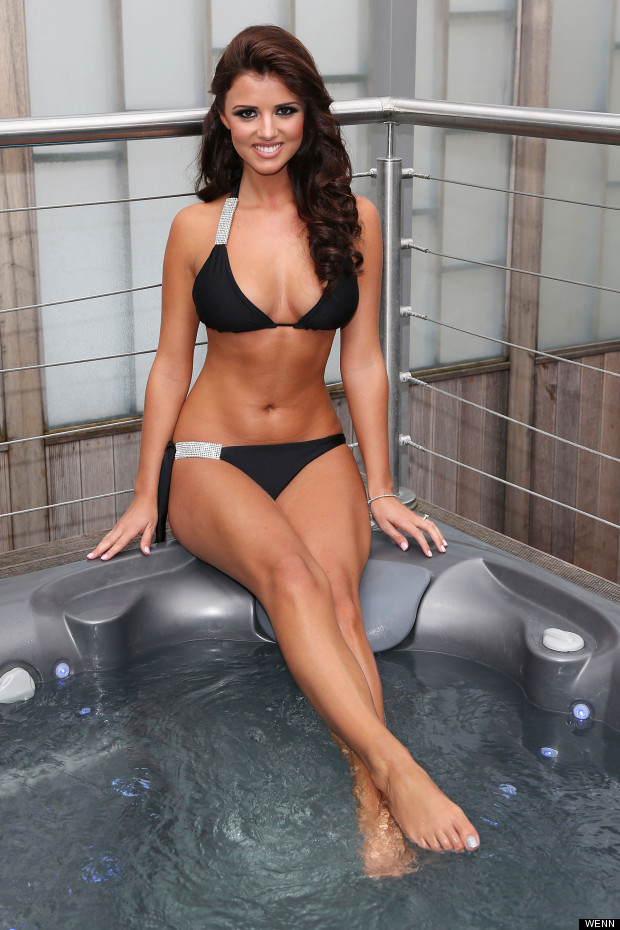 Lucy is wearing the Harlequin crystal strip bikini from the Bella Bamba range and, is it us or does it look rather nice?
What is slightly less nice is that the modelling appears to be taking place in a gigantic foot spa outside a mobile classroom from the nineties.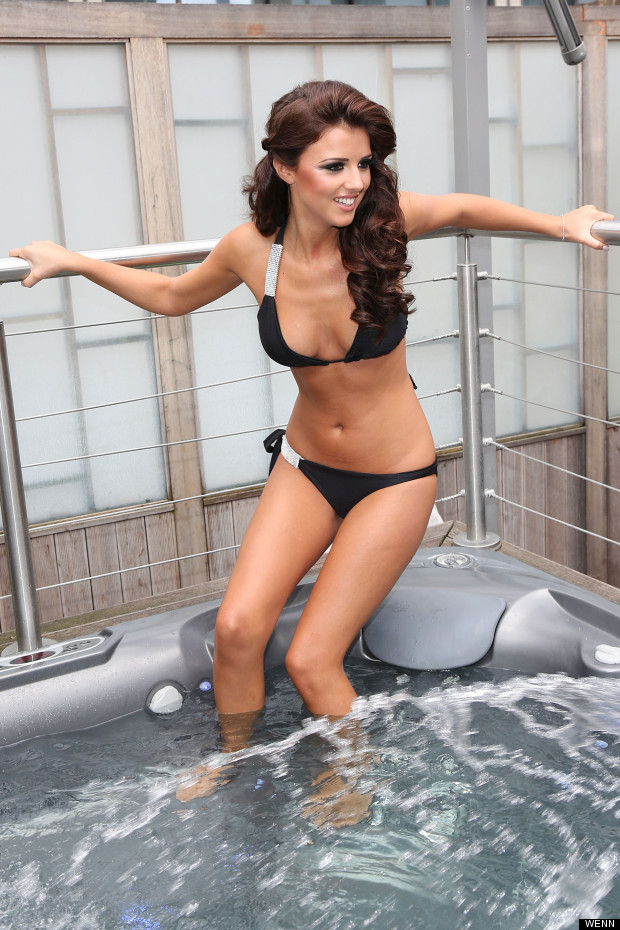 SUBSCRIBE AND FOLLOW
Get top stories and blog posts emailed to me each day. Newsletters may offer personalized content or advertisements.
Learn more