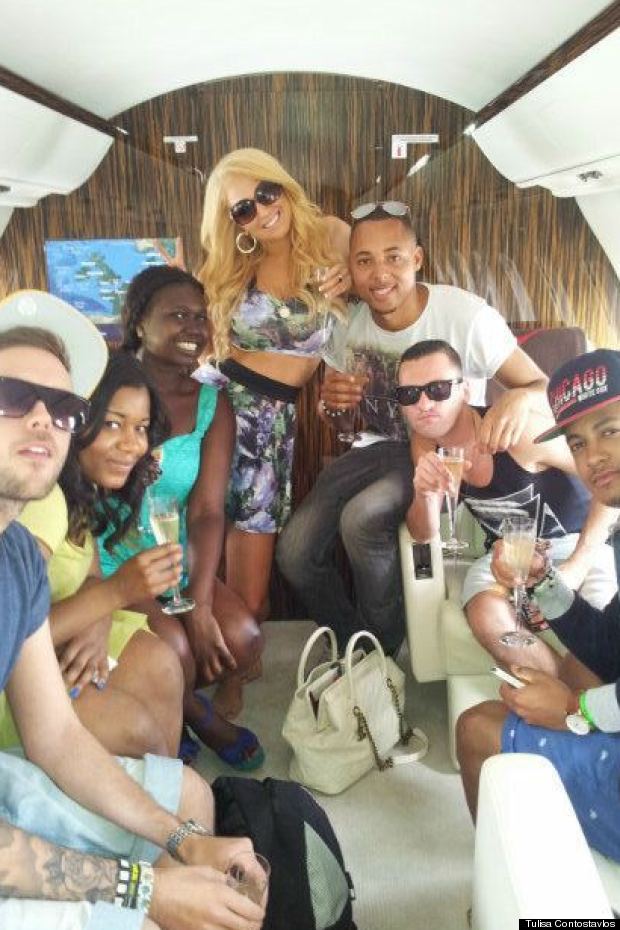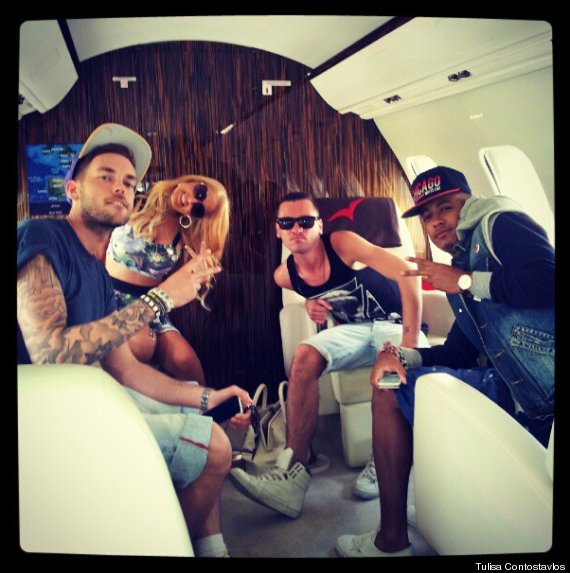 Now, MyDaily know a few things about Ibiza. Mostly from the Vengaboys' seminal masterwork We're Going To Ibiza, it must be said, but we assume that was an island documentary delivered in song form.
As such we assume Tulisa and co are flying Venga Airways (which appears to have a generous luggage allowance as one can bring multiple bags) and, post-touchdown, will be enjoying a sizeable party in the Mediterranean Sea (Ee-ohhh, ee-ohhh, oh-eh-oh, oh-eh-oh...)
SUBSCRIBE AND FOLLOW
Get top stories and blog posts emailed to me each day. Newsletters may offer personalized content or advertisements.
Learn more