TWELV magazine has released its second-ever issue with an editorial entitled "Ice Queen", which includes a original dress made entirely of ice. As you do. Ice sculptor Takeo Okamoto created the gown, and was apparently inspired by Tilda Swinton, who also stars in the shoot (but sadly doesn't wear it).
Check out the ice dress below. Cool? Ridic? Let us know what you think.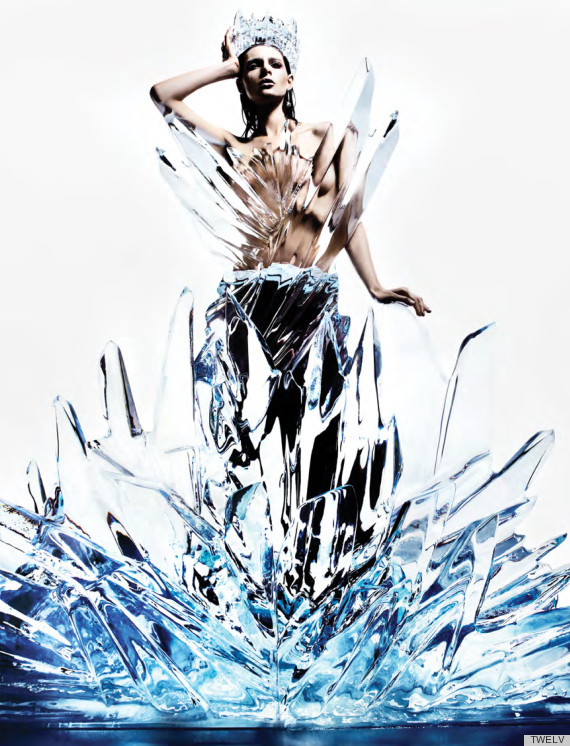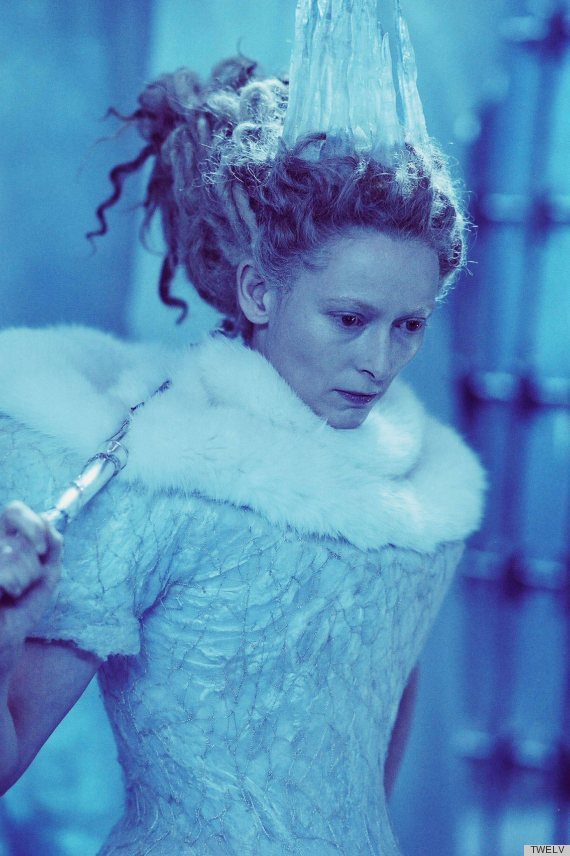 SUBSCRIBE AND FOLLOW
Get top stories and blog posts emailed to me each day. Newsletters may offer personalized content or advertisements.
Learn more