We bet Keith Lemon had a field day with this look. Helen Flanagan never seems to get it quite right, does she?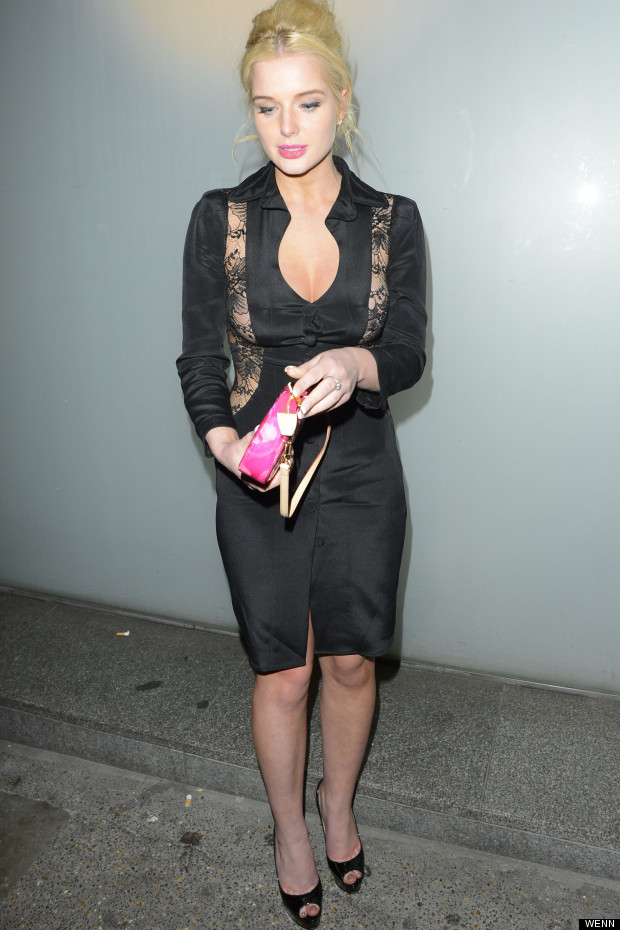 This attempt at peekaboo chic for an appearance on Celebrity Juice has come off a iittle, well, trashy, and the sheer lace panels kind of leave Hels hanging. What was that somebody was saying about bras being unnecessary? Blah.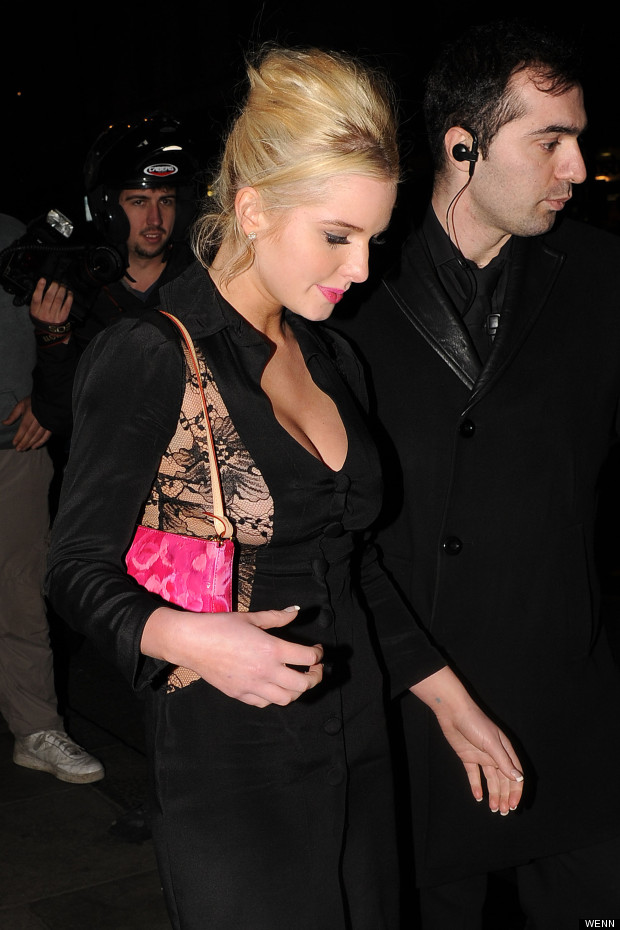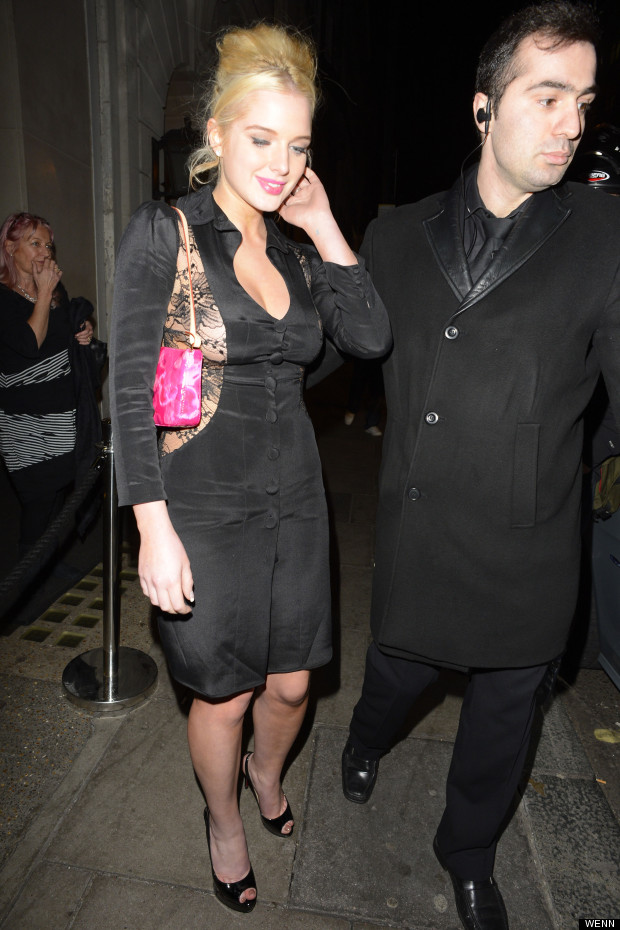 We're not sure about the matching of the lipstick to the Barbie-esque bag, either.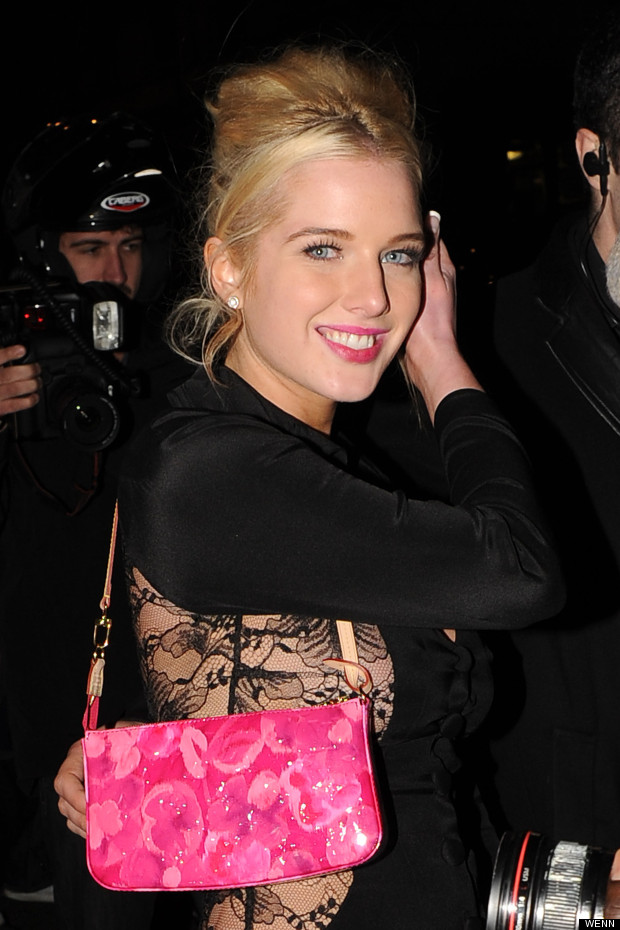 She's certainly a pretty girl, but she also certainly, definitely, must, has to get herself a stylist. Pronto.
The look was a total contrast to the reasonably elegant frock the show's panelist Kelly Brook chose for the recording.
But we do like the beehive (phew!). See more retro hairstyles here:
SUBSCRIBE TO & FOLLOW UK STYLE