We bet Keith Lemon had a field day with this look. Helen Flanagan never seems to get it quite right, does she?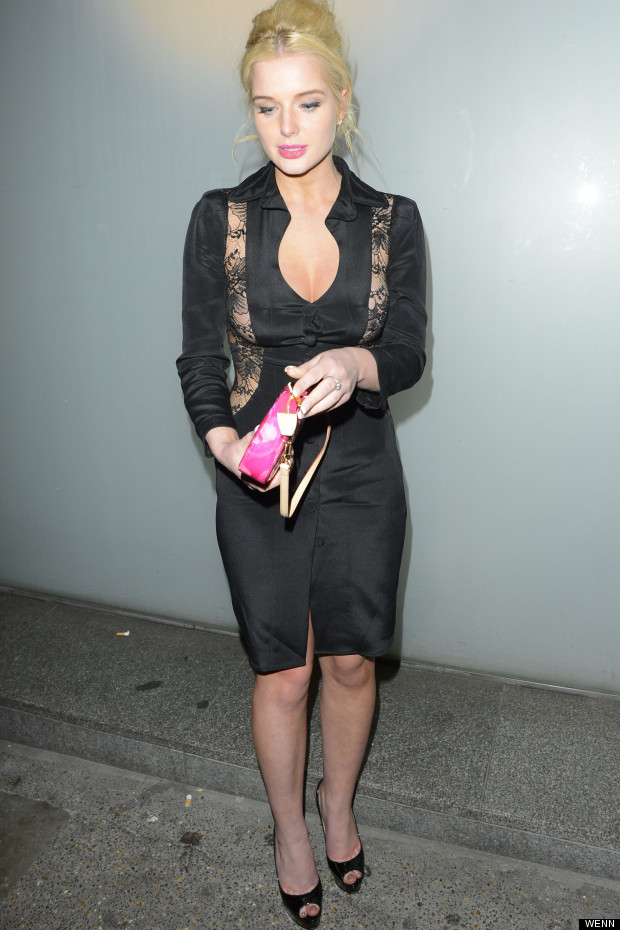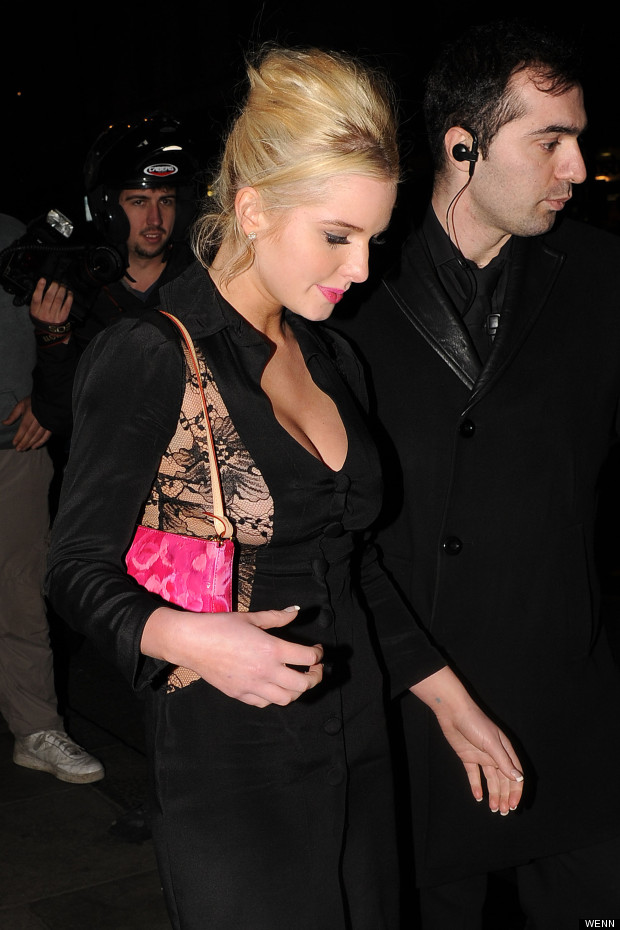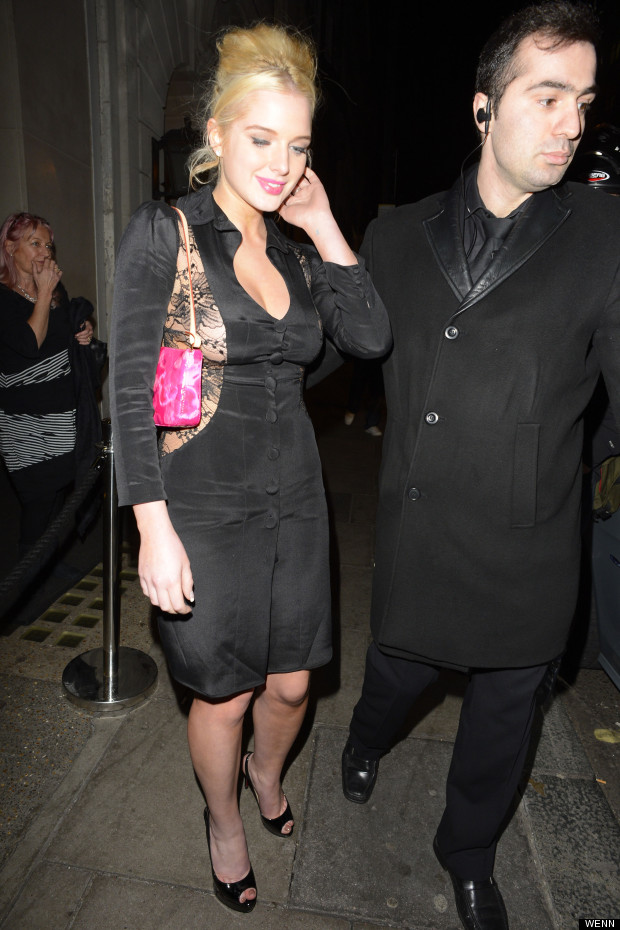 We're not sure about the matching of the lipstick to the Barbie-esque bag, either.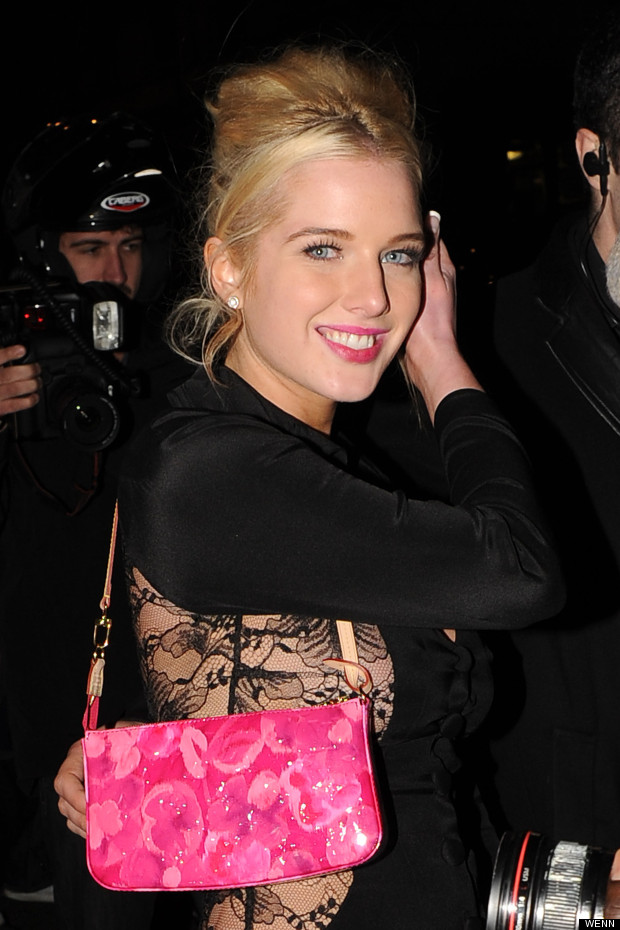 She's certainly a pretty girl, but she also certainly, definitely, must, has to get herself a stylist. Pronto.
But we do like the beehive (phew!). See more retro hairstyles here:
SUBSCRIBE AND FOLLOW
Get top stories and blog posts emailed to me each day. Newsletters may offer personalized content or advertisements.
Learn more