Today we bring you more exciting film news: Tom Hooper's Les Miserables will hit screens in January with an A-list cast that includes Russell Crowe, Anne Hathaway, Amanda Seyfried, Eddie Redmayne, Helena Bonham Carter and Sacha Baron Cohen. Surely that's a line-up that can get us through the post-Christmas blues? If you can't wait to see what's in store, take a look below to see the star's in action. Hands up who knew that Hathaway could sing?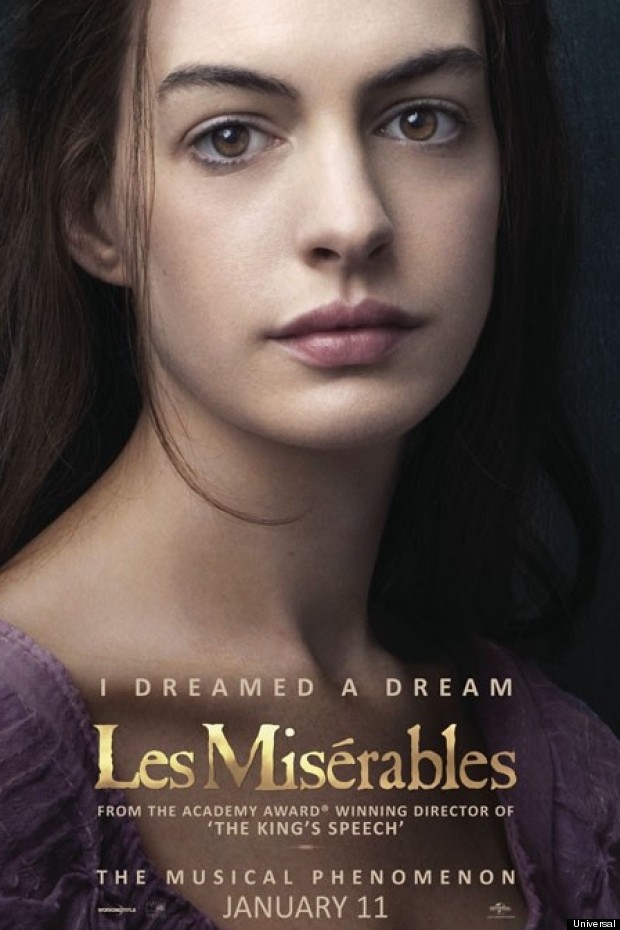 Les Miserables will be released in UK cinemas on 11 January 2013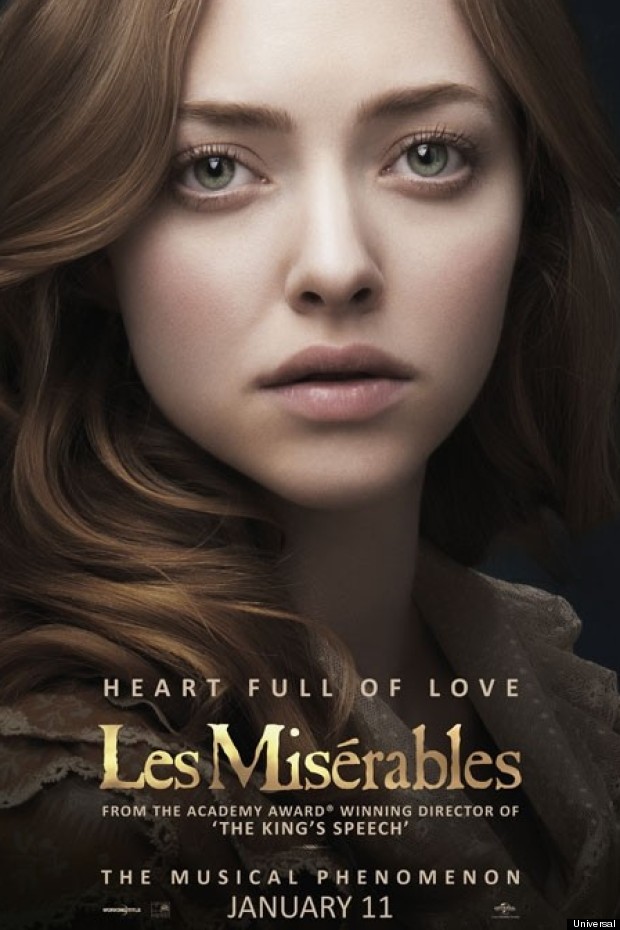 SUBSCRIBE AND FOLLOW
Get top stories and blog posts emailed to me each day. Newsletters may offer personalized content or advertisements.
Learn more