It's one of the biggest nights in the style calendar, and Victoria Beckham has joined the likes of Usher, Taylor Swift and Justin Bieber in a new video to promote Fashion's Night Out 2012.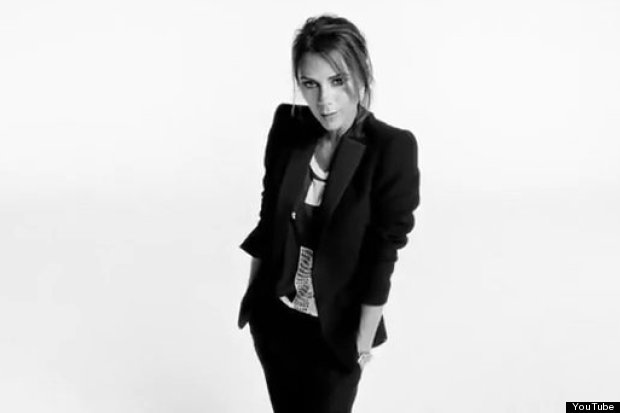 The event, which this year falls on 6 September, sees stores all over the world, including New York, Paris, London and Tokyo, staying open late for fashion super-fans.
Glee star Darren Criss sings a cover of Madonna's Dress You Up track, and Posh, looking cool in a black blazer and matching fitted trousers, urges you to get involved.
Victoria loves getting dressed up for the event and looked particularly Posh back in 2010: And not so much in 2009, looking rather more like she was attending a 'Tarts and Vicars' party:
Are you convinced?
See the video here:
SUBSCRIBE TO & FOLLOW UK STYLE