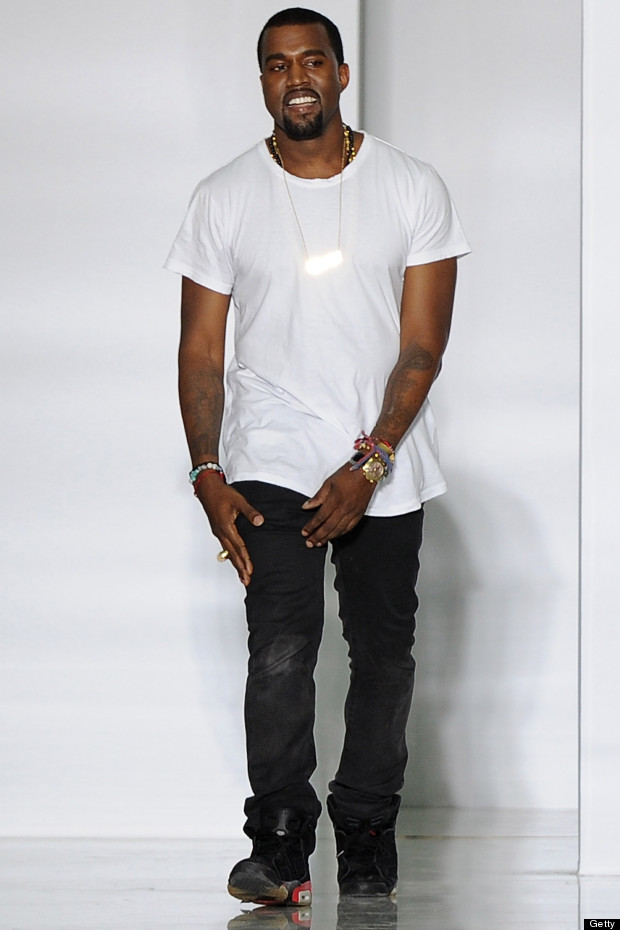 At the time of writing, it's not certain if the rapper is discontinuing his DW fashion line, or if he's simply taking a break from being a designer so that he can devote more time to, er, being Kimye. The rapper hasn't exactly been showered with praise since he decided to make fashion his vocation, but today's announcement does pose some serious questions for Team MyDaily. Most pressingly: Who will meet our demand for fur backpacks capable of transporting a small child and/or labrador?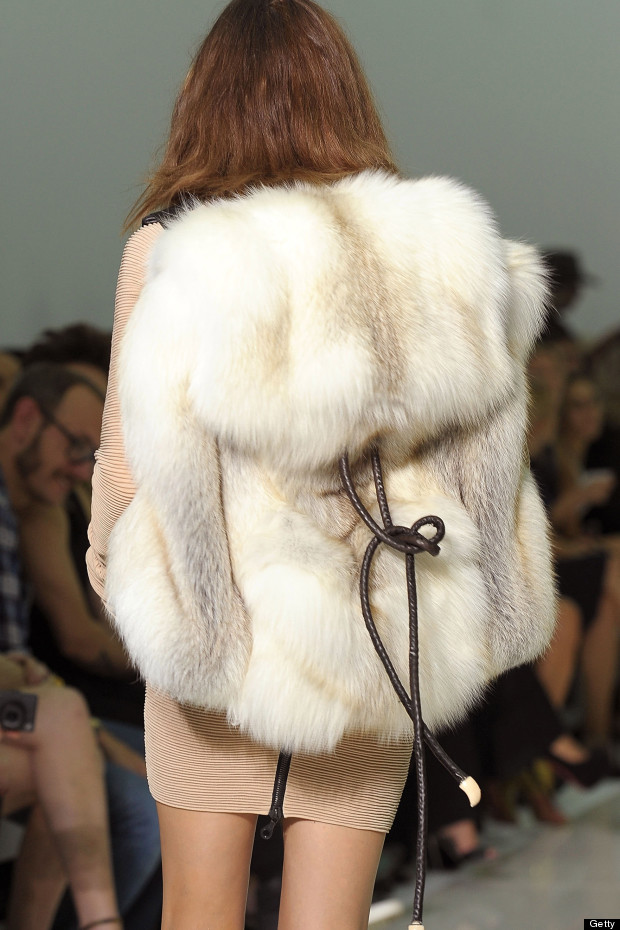 Something to cheer us all up:
SUBSCRIBE AND FOLLOW
Get top stories and blog posts emailed to me each day. Newsletters may offer personalized content or advertisements.
Learn more