Remember when Britney Spears wore that nude-coloured catsuit back in her Toxic days? Well guess who's gone and brought back Britter's look...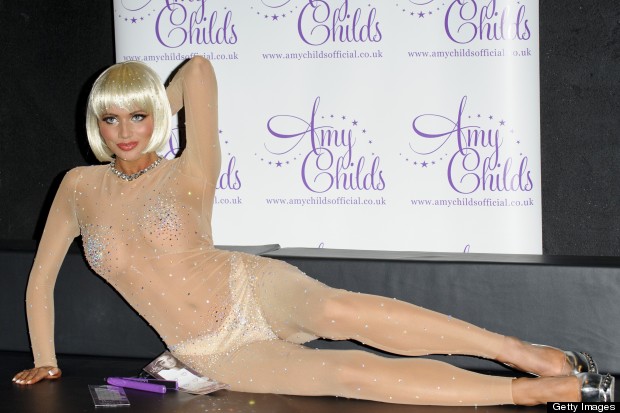 Amy Childs of TOWIE fame launched her hair vajazzle collection in London today. Obivously, she felt the need to bejazzle her whole body for the event, but if you look closely, there are in fact tiny diamante jewels bedazzling her hair.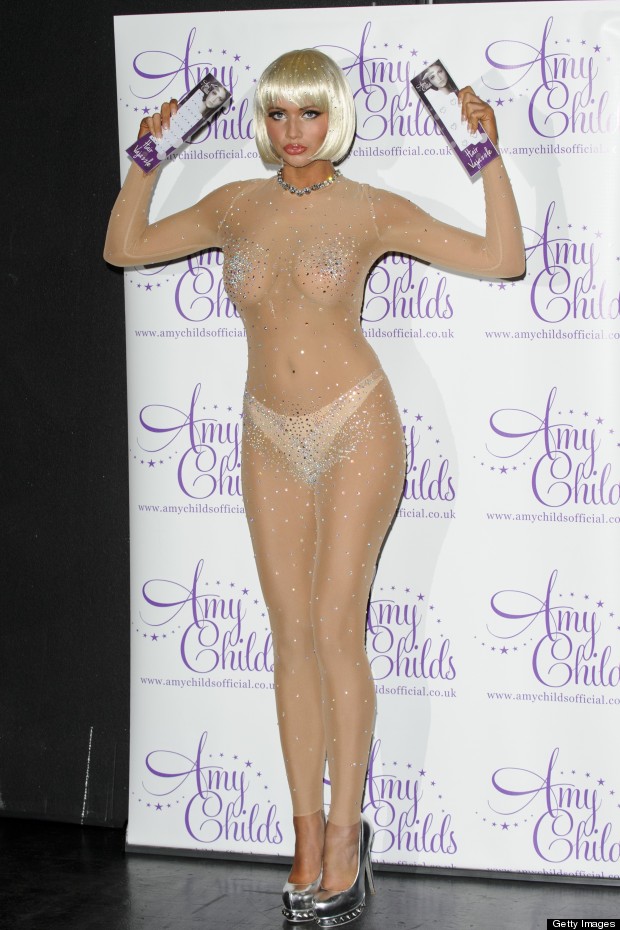 So how does her Britney-inspired bodysuit compare with the original version? Watch the video below for a Toxic flashback and let us know how you rate Amy's latest look in a comment.
See more from Amy in her style evolution below:
SUBSCRIBE AND FOLLOW
Get top stories and blog posts emailed to me each day. Newsletters may offer personalized content or advertisements.
Learn more