Can you remember a time when you weren't familiar with and didn't care about the love lives and spats of the Made in Chelsea cast?
Do you recall a point when you stopped thinking impromptu jaunts to Verbier/Cannes/Dubai were excessive? And isn't it funny how Spencer "Spenny" Matthews has gone from being lovelorn puppy over Caggie Dunlop to complete villain to Louise Thompson?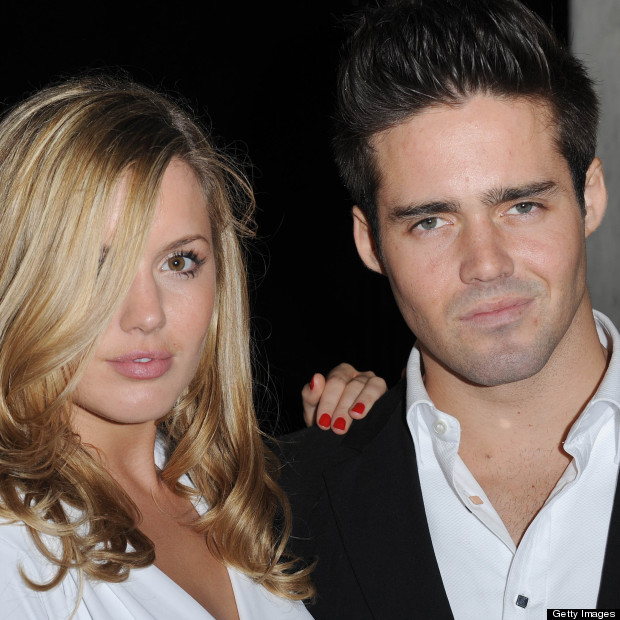 Speaking of Cags, we can't pass this opportunity to say we'd really like it if she came back. We also miss Fredrik Ferrier's hair and spontaneous piano playing. Lastly, wouldn't it be completely mind-blowing if Funda made a cameo?
There's been ups, downs and more bloody marys, slaps and pardies than you can shake your dad's credit card at. So here it is - Made in Chelsea from start to present in pictures...
LATEST MADE IN CHELSEA BLOGS...
Jamie's Got A Girlfriend! But Tries It On With Phoebe Anyway
Made In Chelsea's Back! And Spenny's Got Beef With, Like, EVERYONE
SUBSCRIBE TO & FOLLOW UK STYLE