Ever since Dior announced that Robert Pattinson was the new face of its Dior Homme fragrance, R-Patz fans have been eagerly waiting to see him (probably dressed in a super sharp suit) in the campaign.
Good news! Although the advert hasn't been released in full yet, the clever people at Dior have sensed the anticipation around their latest model. The brand has teased fans with this behind-the-scenes tweet from the shoot:
Yes, R-Patz has got a dreamy, half-smile on his face, yes he's fully clothed but in a bathtub and yes, he does appear to be staring into the eyes of a semi-naked girl (hidden somewhere in the corner).
As for the wording, Dior tells us that a "new story is about to start". A new story? Girls everywhere have been left wanting more.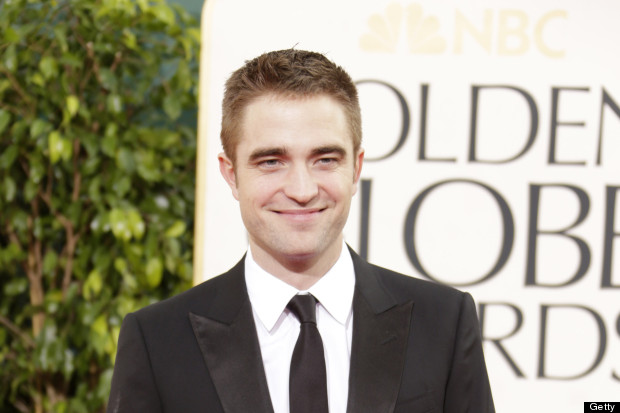 Love Dior? Here are the highlights from the A/W couture show:
SUBSCRIBE TO & FOLLOW UK STYLE