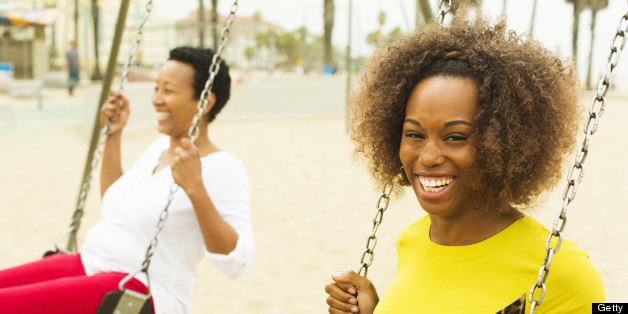 To celebrate Bodyform's sponsorship of HuffPost UK's Women section we want you to tell us which woman in your life inspires you most.
Whether it's your mum, grandmother, teacher or even daughter, upload a photo of your own personal inspirational woman to the gallery below. And don't forget to tell us who they are and why they are inspirational to you.
"A woman is the full circle. Within her is the power to create, nurture and transform."
- Diane Mariechild
SUBSCRIBE AND FOLLOW
Get top stories and blog posts emailed to me each day. Newsletters may offer personalized content or advertisements.
Learn more