Karlie Kloss and her latest Vogue photoshoot has got people talking. Nothing new there - remember when the supermodel starred on the cover of the UK edition's September issue last year? From her hair to those gold trousers, everything about it was glossy and amazing. Karlie was fashion's favourite face of the season, and rightly so.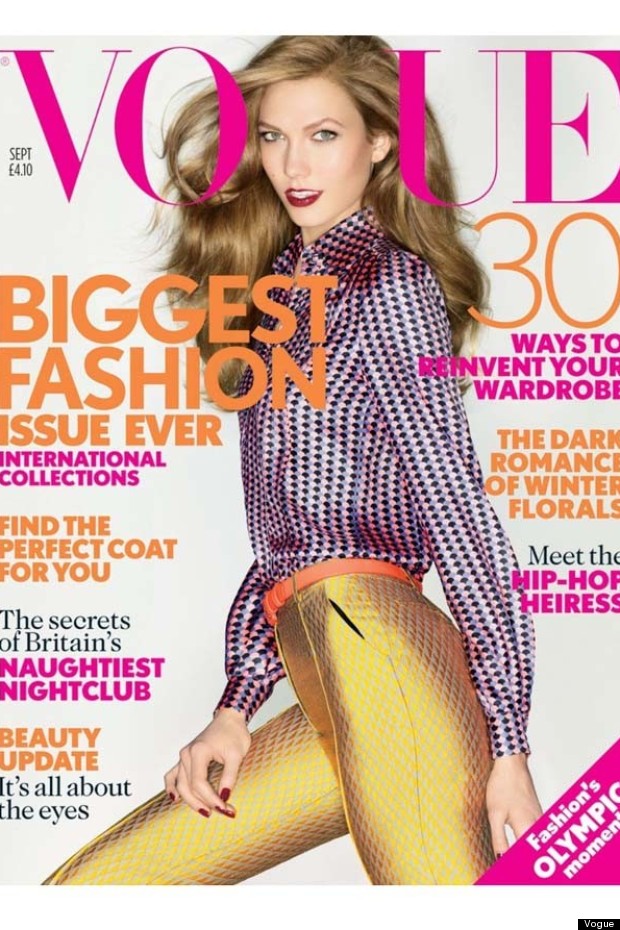 Fast forward to July 2013 and Kloss is back in Vogue, this time in the US version. The difference? Without stating the obvious, Karlie is naked. Why? Plum Sykes penned a feature on her experience at Austria's Viva Mayr health clinic and to go alongside this piece, Vogue commissioned Mario Testino to shoot Kloss at said clinic.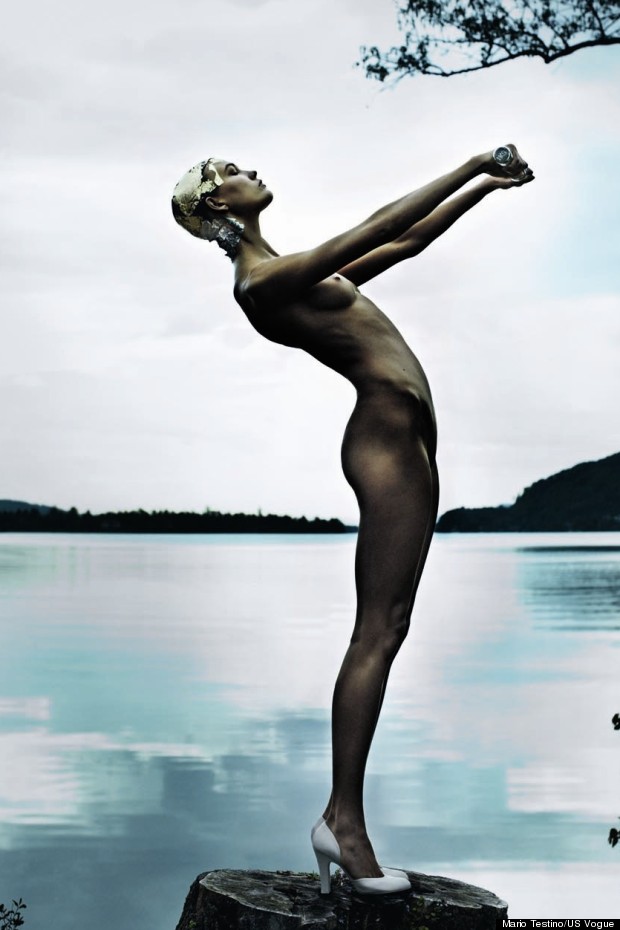 So - the writer of the article, Sykes, got superseded by a naked supermodel in the accompanying editorial for her feature? In a nutshell, yes.
While there's no doubt that Kloss' bendy body doesn't look beautiful against the scenic Austrian backdrop, is this photoshoot really necessary? Wouldn't it have been more helpful to see snapshots of Skyes and her fellow guests enduring some of the treatments? Or at least a few interior shots of the clinic. "Destination detox" sounds intriguing, so why can't we see it?
Instead, us readers get a high fashion photoshoot. Aside from the naked shot, Kloss models pieces by Marni, Proenza Schouler et al and yes, she looks flawless. It just looks a bit too gratuitous next to a story that has nothing to do with next season's latest designs.
More supermodel style below:
SUBSCRIBE TO & FOLLOW UK STYLE