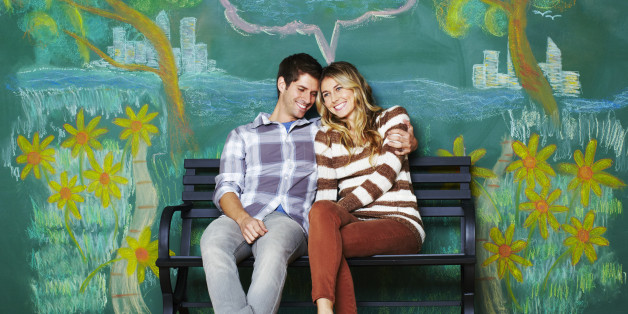 There is no winner in the date scenario that involves stale crisps, tepid beer and a questionable pub gherkin, so make sure you heed the HuffPost UK's editors' edition of the best date places in London.
From mysterious pop-up events to reliable foodie joints, we've put together 10 of our favourite date places in our beloved city.
We also want to hear about your secret places for a rendezvous, so tell us your suggestions in the comments below...
SUBSCRIBE AND FOLLOW
Get top stories and blog posts emailed to me each day. Newsletters may offer personalized content or advertisements.
Learn more