One Direction star Liam Payne saw three of his friends rushed to hospital on Tuesday night, after his £2million flat's balcony went up in flames.
The 20-year-old singer reportedly accompanied his friends in an ambulance after a patio heater exploded on his balcony in Canary Wharf, East London.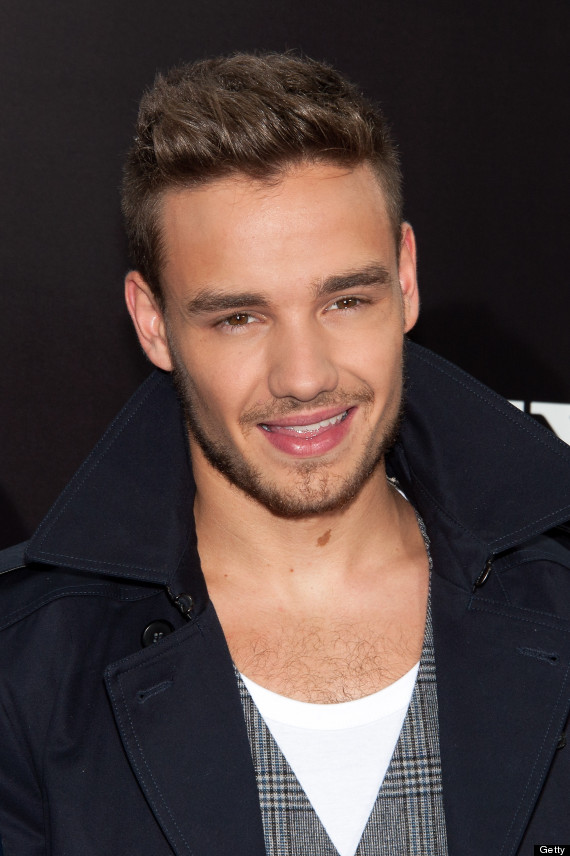 "There was a guy who had burnt his face who was being helped by the emergency services. I didn't see his face but he was quite a tall guy."
A male pal of Liam's suffered 20 percent burns and another man and woman suffered superficial burns to their hands. They had escaped the flat before firefighters arrived.
A source told the paper: "His friend went to fill up the gas for a heating lamp, there was some sort of accident and the whole balcony went up in flames."
London Fire Brigade tweeted: "We've just put out a fire in a flat on the 34th floor of a building in Canary Wharf. Two men are being treated by ‪@Ldn_Ambulance‬ for burns."
Station Manager Laurie Kenny, who was at the scene, said: "Firefighters worked quickly and professionally to get the fire under control as quickly as possible. Around 30 people left the building before we arrived and were not injured. Two of the occupants had superficial burns to their hands and the third had burns to his hands and face. All three have been taken to hospital."
The cause of the fire, which took six engines and 35 firefighters to control, is under now investigation.
The Mirror also reports that Liam's new girlfriend Sophia Smith may have been with him at the time of the incident.
One Direction's Road To World Domination
SUBSCRIBE TO & FOLLOW UK ENTERTAINMENT