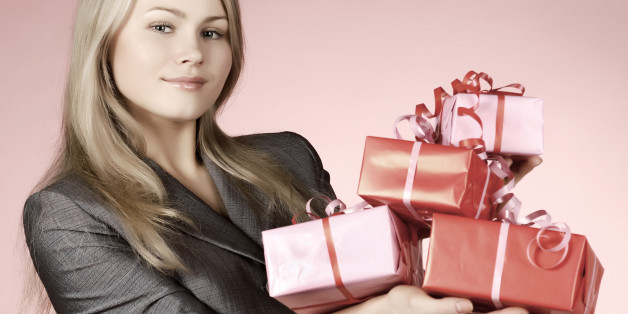 When you've already got a Christmas shopping list longer than your arm, trying to find a gift that costs less than a fiver for some random bloke from the IT department - or worse, your boss - can be somewhat challenging.
But remember Secret Santa is supposed to be fun so stifle your inner Scrooge and embrace the silly side of Christmas shopping with our round-up of the best kookie and kitsch novelty gifts for under £5.
Secret Santa Gift Ideas For Under £5
SUBSCRIBE AND FOLLOW
Get top stories and blog posts emailed to me each day. Newsletters may offer personalized content or advertisements.
Learn more