The vertical slit and the symmetrical wrinkles only enhance the probably-unintended-likeness.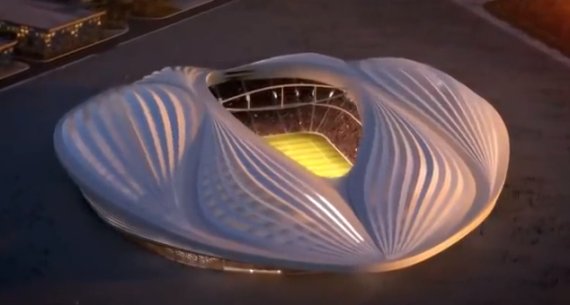 Can you tell what it is yet?
At least it represents something of a surreal - if frivolous - victory for feminists and women in Qatar, considering the struggles the female sex have experienced in the Gulf state.
SUBSCRIBE AND FOLLOW
Get top stories and blog posts emailed to me each day. Newsletters may offer personalized content or advertisements.
Learn more