Soon after news broke of the death of the former South African president a tweet allegedly written by Paris emerged on Twitter account @DeletedTweets.
The post, which looked like a screenshot from Paris' Twitter profile, read: "RIP Nelson Mandela. Your 'I Have a Dream' speech was so inspiring. An amazing man."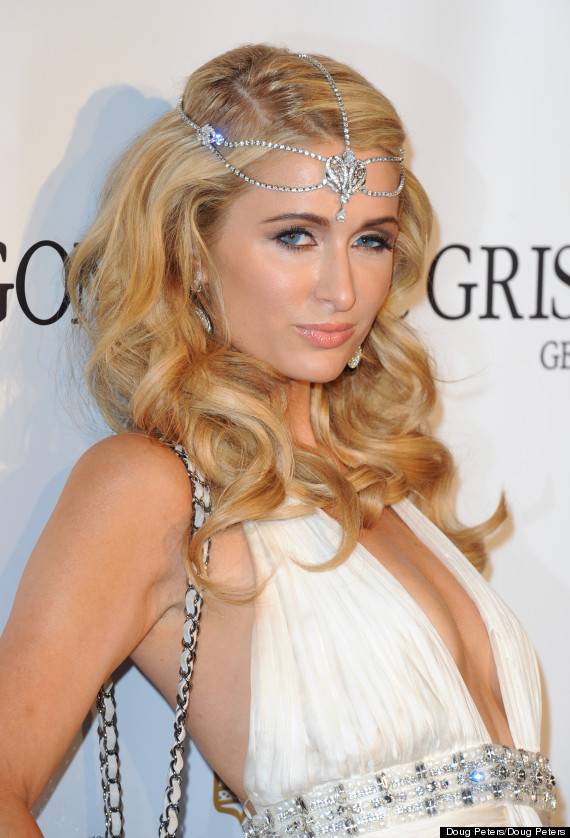 Taking to Twitter to clear up any confusion she wrote:
Whoever made that stupid fake tweet lacks respect to the loss the world is mourning right now. Same goes for all the blogs who ran with it.
Musicians React To Passing Of Nelson Mandela
Nelson Mandela Meets World Leaders And Celebrities
SUBSCRIBE AND FOLLOW
Get top stories and blog posts emailed to me each day. Newsletters may offer personalized content or advertisements.
Learn more