Myleene Klass has branded her failed marriage to ex-husband Graham Quinn and "expensive lesson".
The pair split in 2012 after just six months of marriage, and now the former Hear'Say singer has claimed she will "never" walk down the aisle again, during a debate on 'Loose Women'.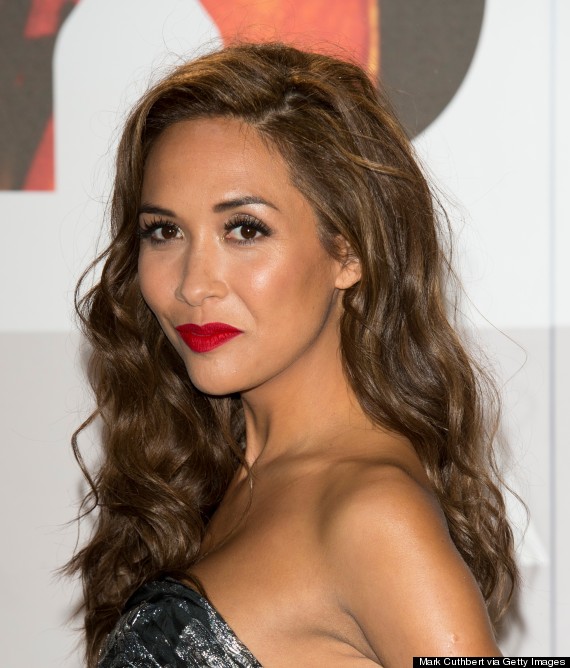 Myleene Klass
She went on: "I don't regret much in life, but if I had one regret, it would be not getting a prenup.
"When my priest, who was also a friend, said to me did I want a prenup I said, 'absolutely not. This is for love. This is forever'."
Myleene - who is thought to be worth around £11m - added that the priest later apologised after her divorce for not changing her mind.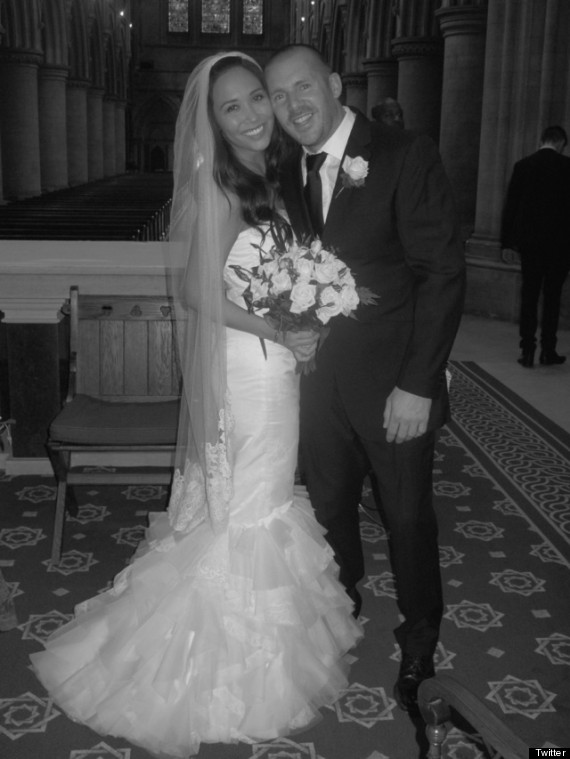 Myleene and ex-husband Graham Quinn on their wedding day
She star has two children with Graham, who works as a security guard for the likes of Little Mix and JLS - six-year-old Ava and Hero, two.
16 Celebs We Find It Hard To Love
Nah, we're not buying it. Or her underwear range.

Essentially the blonde Myleene Klass.

'Look at me, I'm right dandy me, aren't I?' No, 'Grimmers', you're not.

She might live in a house, a very big house in the country but Kirsty isn't above helping some poor first time buyer part with their hard-earned cash for the 21st floor of some tower block in Forest Hill. Yeah, thanks for that. Oh and also, crafts. Just, no.

Aaaaah look at that wee face. Smug, isn't it?

Tess love, you ain't Madonna, so why the enormo shades on a winter's day? Hmmmm?

Not even that comedy nose can make us like him. In fact...

'Did I mention that I used to date George Clooney? Yes, you did.

Even that poor mutt looks like he'd rather be hanging out in a cage down at Battersea than in Adrian's arms.

'Hello? You have a message for me? You don't WHAT?' Hello??' (Phone goes dead).

Let's start with those *checks notes* regular fit jeans. And leave it there.

Sorry Christine but it just feels like we should be grateful that you're even gracing us with your presence and giving up your time to, you know, do your job.

The Coldplay frontman simply takes himself FAR too seriously for someone who writes occasionally good MOR pop songs. Oh, and he's been wearing that same hat for years.

Neck.

There's a very good reason why Peter Andre married - and divorced - Katie Price. He is essentially the male version of her.

We have a feeling Taylor admires herself an awful lot. Look, she's doing it now in the reflection of that photographer's lens.