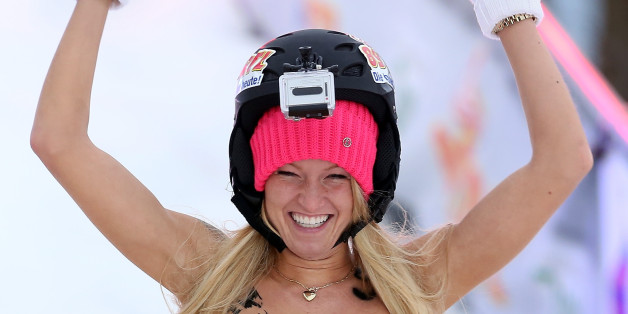 The Naked Sledding World Championships took place on Saturday, but they weren't staged in Sochi.
Competitors stripped in Madgeburg, Germany, to brave the cold - and the burn - on the slopes.
A fitness instructor from Sunderland and a soldier from Eastbourne were the two British entrants.
SUBSCRIBE AND FOLLOW
Get top stories and blog posts emailed to me each day. Newsletters may offer personalized content or advertisements.
Learn more