The scene of the empty Cristal boxes after the inevitable team piss-up was captured by WhatsApp software engineer Igor Solomennikov, who posted it on Instagram.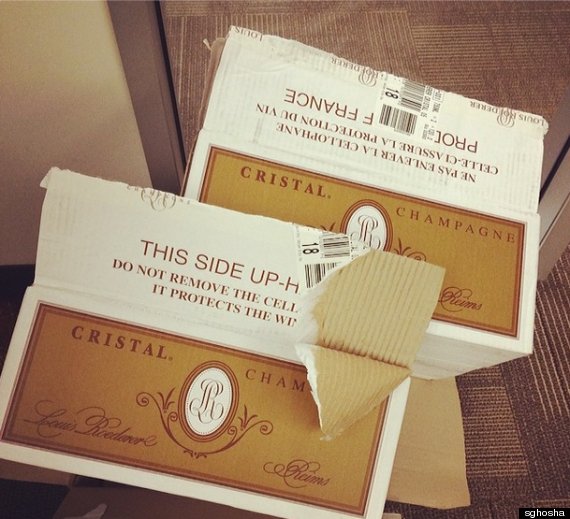 This is how Whatsapp washed down the £11 billion Facebook deal
Bottles of Cristal champagne may cost around $200 (£120) each, but the £11 billion deal could potentially have bought nearly 92 million bottles of the stuff.
TOP STORIES TODAY
SUBSCRIBE AND FOLLOW
Get top stories and blog posts emailed to me each day. Newsletters may offer personalized content or advertisements.
Learn more