The former prison officer - nicknamed Screwbo on the show - says she found out after doing a pregnancy test during a trip to the supermarket with her husband.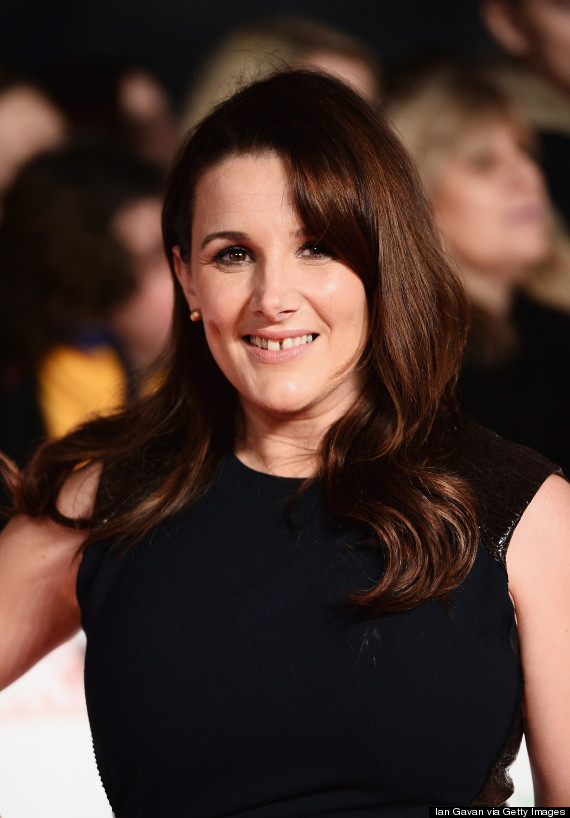 "I came out and went, 'Yep — I'm pregnant'. It wasn't planned."
It will be the 36-year-old's third child with hubby Craig, although she admits the news initially left her shocked and upset.
"But they were really good about it. I was going to go on tour solo at the end of October — but I have managed to move it until January."
But Sam - who is ten weeks pregnant — says she and Craig couldn't be happier that she is expecting again.
"He thinks it's a New Year's Eve baby and he could be right. I've always wanted three kids."
Sam has since taken to Twitter to confirm the news, posting a snap of her first scan, which she captioned: 'Meet Peanut!!'
SUBSCRIBE AND FOLLOW
Get top stories and blog posts emailed to me each day. Newsletters may offer personalized content or advertisements.
Learn more