JB, who married Cheryl after a whirlwind romance, hit back at his wife's critics, publicly slamming fans who suggested Cheryl has become too thin.
"She is the most beautiful woman on the planet and she wants to share it. #sharingiscaring No seriously she is," he writes. "And I can tell you something else she really care about her fans and touched by all your support. Now for the hater please continue talking #wasteofenergy.
"I wish I had so much time hating and waste energy. Must mean you have."
Naturally, Jean-Bernard's comments have won him plenty of new fans, who rushed to reply and share their support for Cheryl and her husband.
"Very true and wise words," replies one fan. "Thank you for putting the sparkle back in Cheryl's eyes :) us soldiers couldn't be happier for you both."
"I would've kept it [private and a secret] but unfortunately it was leaked," she said, adding: "But I'm glad it's out there."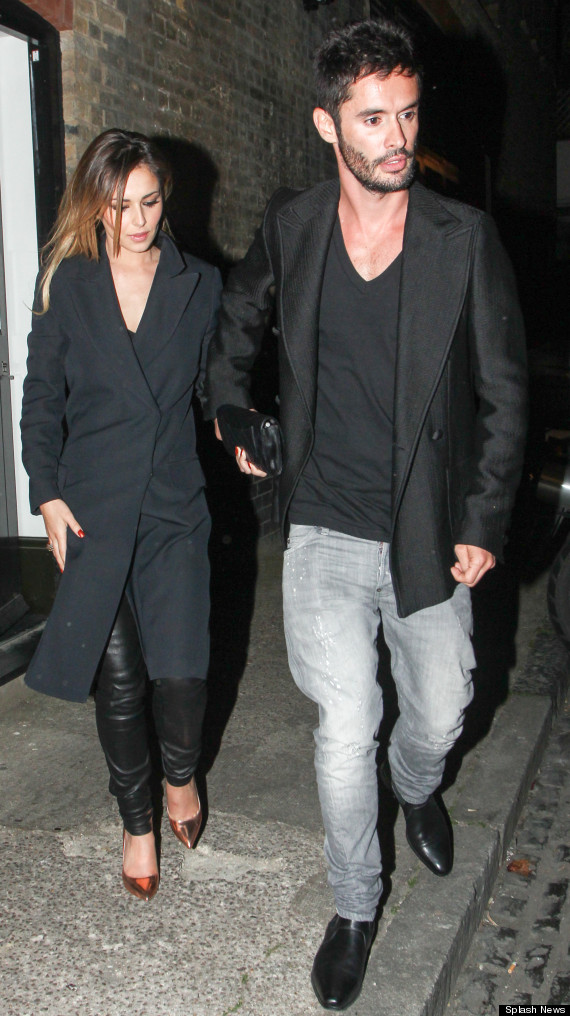 "Jean-Bernard and I married on 7/7/14. We are very happy and excited to move forward with our lives together."
Since the wedding, it's been business as usual for Cheryl, who is currently busy with this year's 'X Factor' auditions.
Jean-Bernard Fernandez-Versini: 9 Facts In 90 Seconds
SUBSCRIBE TO & FOLLOW UK ENTERTAINMENT