In June, it was reported that the former Pussycat Doll had been let go by the label, after a series of unsuccessful singles.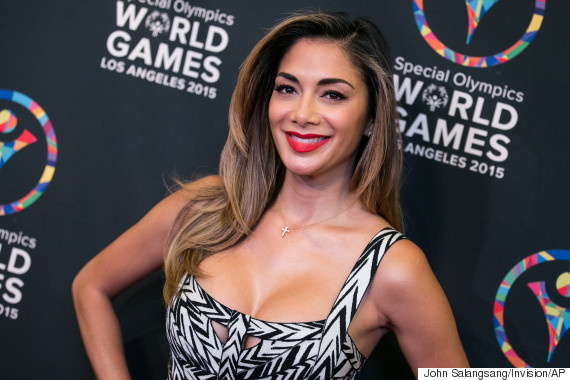 Nicole sets the record straight
However, the singer has now told us that wasn't the case, answering the question of whether she has new music on the way with a swift "absolutely".
"I've got a new deal coming out," she told HuffPost UK, before turning her attention to previous reports. "It was rumoured all this year that I was dropped and I actually wasn't dropped."
"I was signing a new deal, with another label," she continued. "We're still working on finalising the contract, which I am unable to speak too much about.
"I'm really excited about this project and new music that I'm putting together, and which will be released next year."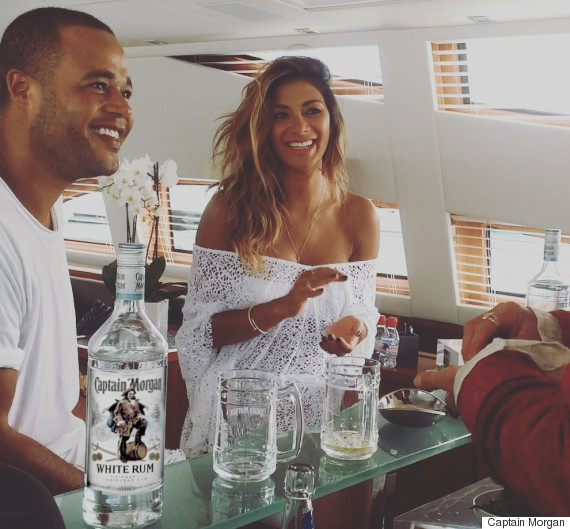 Nicole Scherzinger heads to Cannes for last summer holiday of the year… with Captain Morgan
Nicole Scherzinger showed up with an unexpected plus one to close out the summer season in the South of France. Nicole marked the launch of new Captain Morgan® White Rum with the Captain himself, delivering mojitos to bewildered paparazzi and posing with fans for selfies
SUBSCRIBE TO & FOLLOW UK ENTERTAINMENT