To avoid heavily processed, nutrient depleted carb over the summer, try getting your carbs and fibre from the abundant veg that summer brings. Here are a few quick and easy ideas:

Cauliflower rice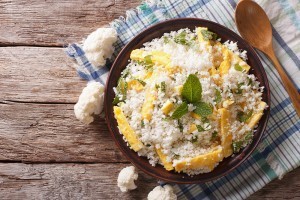 A veg packed Thai curry can be light enough for summer but a filling meal too. If a plate of brown rice is too much alongside though, try cauliflower rice. Simply grate fresh cauliflower and steam for a few minutes on the hob or microwave, ready to soak up the sauce of your curry or whatever else you fancy. Keep a bag of grated cauliflower in the freezer, ready to go in minutes.

Courgette spaghetti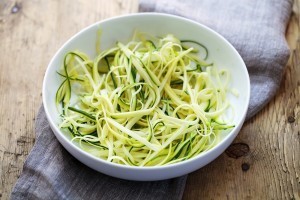 Spiralised veg is all the rage - but many fads come and go. When the summer courgette glut hits they are a great, light alternative to pasta. If you don't have a spiralizer to make those appealing twirls you can try a sharp knife or mandolin....but a decent spiralizer makes it temptingly easy. And you can use it to make your salads more special too.

Aubergine lasagne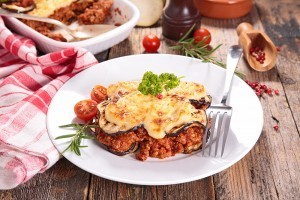 A great hearty veg, already popular as a stand-in for meat, it also works well as a substitute for pasta sheets in lasagne. Not as quick and easy as other dishes, but makes a good filling meal and comes packed full of a wide range of nutrients and anti-oxidants.

Lettuce wraps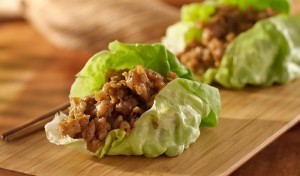 For a light lunch or quick snack, replace a tortilla wrap with a large lettuce leaf such as Romaine or Cos varieties and pack with whatever filling you fancy.

Kale crisps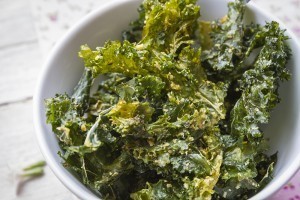 Rip up a few kale leaves, sprinkle with olive oil, salt and pepper or a dusting of paprika and spread on a baking tray. Cook in a hot oven for just a few minutes (watch carefully to avoid burning) and you have a great substitute for potato crisps. Works well with parsnips, carrots and similar starchy veg too - and you can make it less oily and salty than many of the shop-bought versions.

Mushroom burgers
Like aubergines, mushrooms give great body and flavour to veggie dishes - and mushroom based, meat-free burgers are well known. But what if you love a fresh beef burger but don't want the stodgy bun? A couple of portobello mushroom caps can serve just as well as bread substitutes. A touch of oil and grill or roast for a few minutes whilst you cook your beef, and you have your quarter pounder with ease. Accompany with parsnip crisps or sweet potato fries plus a crisp side-salad for a veg-tastic meal!
All images supplied by Shutterstock.
SUBSCRIBE AND FOLLOW
Get top stories and blog posts emailed to me each day. Newsletters may offer personalized content or advertisements.
Learn more