As far as I can see, I have equipped you with all the magical pieces you need for the season. From ankle boots to your new winter coat, to a selection of bags (big and small) to the warmest jumper, I think I have it covered.
So to the final bow: the statement necklace. It's big and bold, always chic but hardworking. Make these necklaces work for you. Slip on over a silk shirt, on top of your divine new jumper or as a simple sparkle for the evening. You really can't go wrong.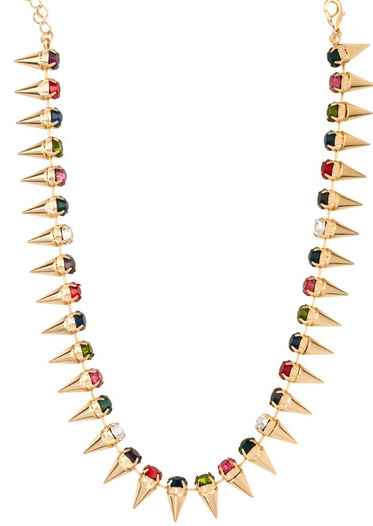 Mash up masculine and feminine with ASOS's rainbow gem spiked necklace. It'll do all the work for you as a super statement piece. (£25 at ASOS)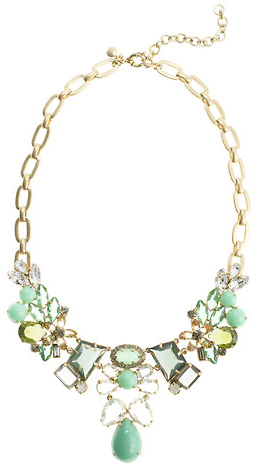 Get ahead of Spring with J.Crew's mint green chain link statement piece. Bulk up a simple ensemble with this gorgeous mix up shapes and shades. (£107 at J. Crew)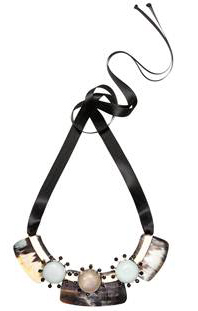 Marni's black ribbon tie necklace is just the perfect kind of luxury. Splash out a little on three perfect gems that will finish off every ensemble, from evening elegance to daytime chic. Go on, I dare you. (£540 at Marni)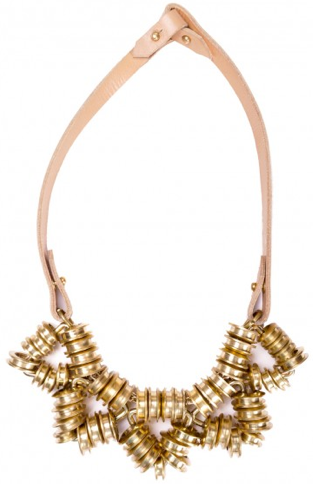 Moxham's edgy yet totally classic leather and gold disc piece is the perfect addition to any ensemble. This effortless piece is the last piece of your autumn wardrobe puzzle. Is that new brand buzz I hear... (£195 at Moxham)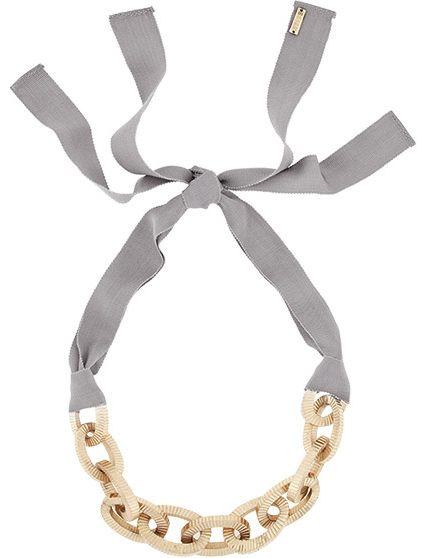 Reiss' ability to give us exactly what we want is proven yet again with this perfect statement necklace. With an elegant ribbon tie and simple links, it'll be just the ticket for your capsule wardrobe. (£85 at Reiss)
SUBSCRIBE AND FOLLOW
Get top stories and blog posts emailed to me each day. Newsletters may offer personalized content or advertisements.
Learn more